You may also wish to consider...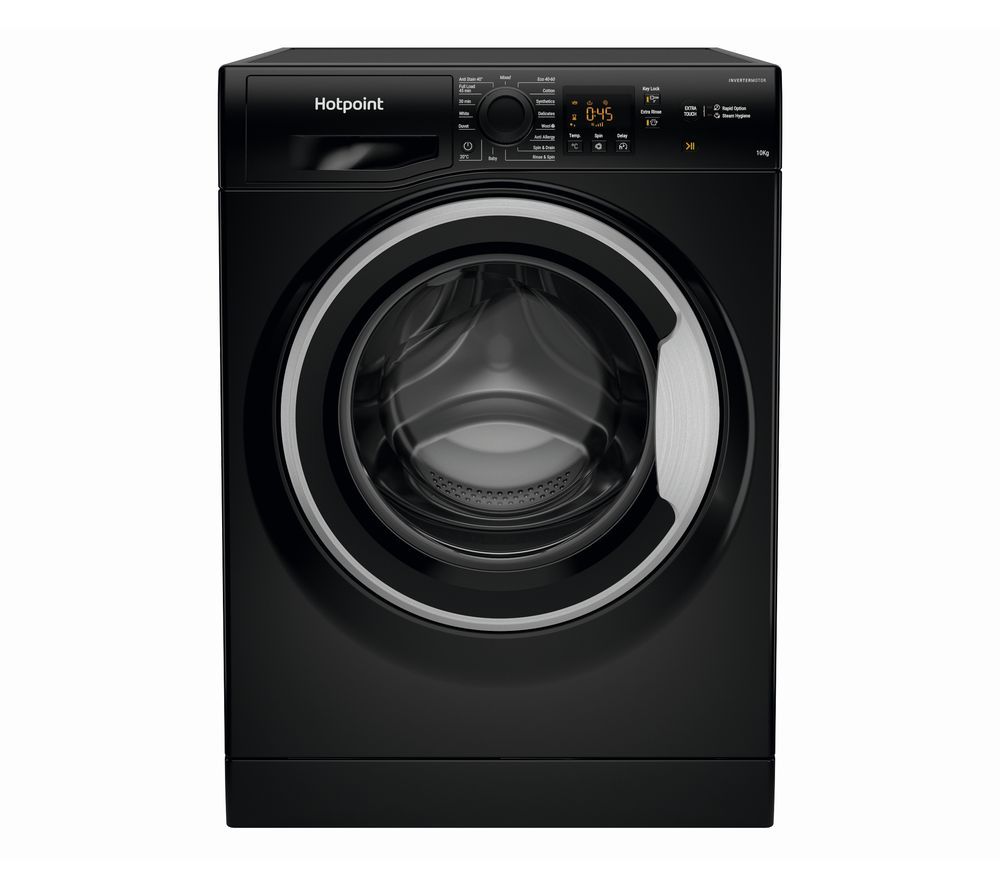 Stain removal The Hotpoint Core NSWM 1043C BS UK N 10 kg 1400 Spin Washing Machine has a helpful stain removal program to keep your clothes looking great. It adjusts the water amount, temperature, detergent and drum movements to get rid of everyday stains....
---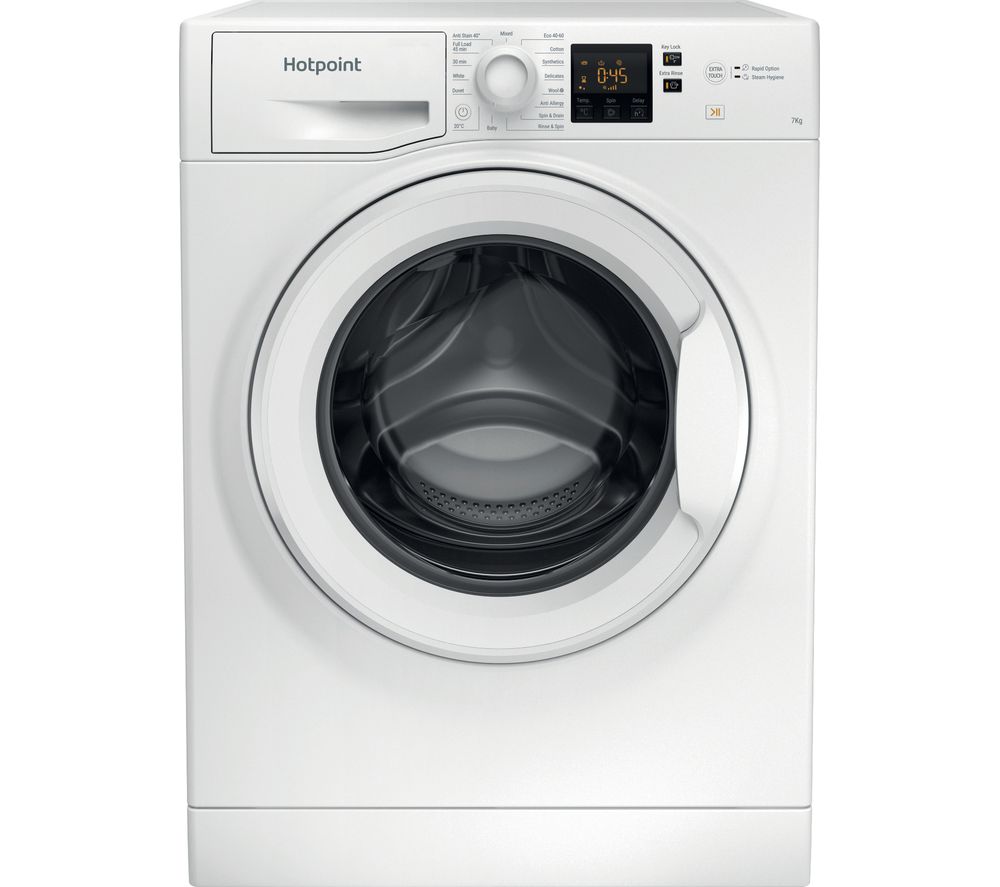 Anti-stainWe all know that nothing ruins a classy outfit more than a stain. Try the Hotpoint NSWR 742U WK UK N 7 kg 1400 Washing Machine's Anti-Stain program, which gets rid of those stubborn stains at just 40°C.Saving you timeThe NSWR 742U WK UK saves...
---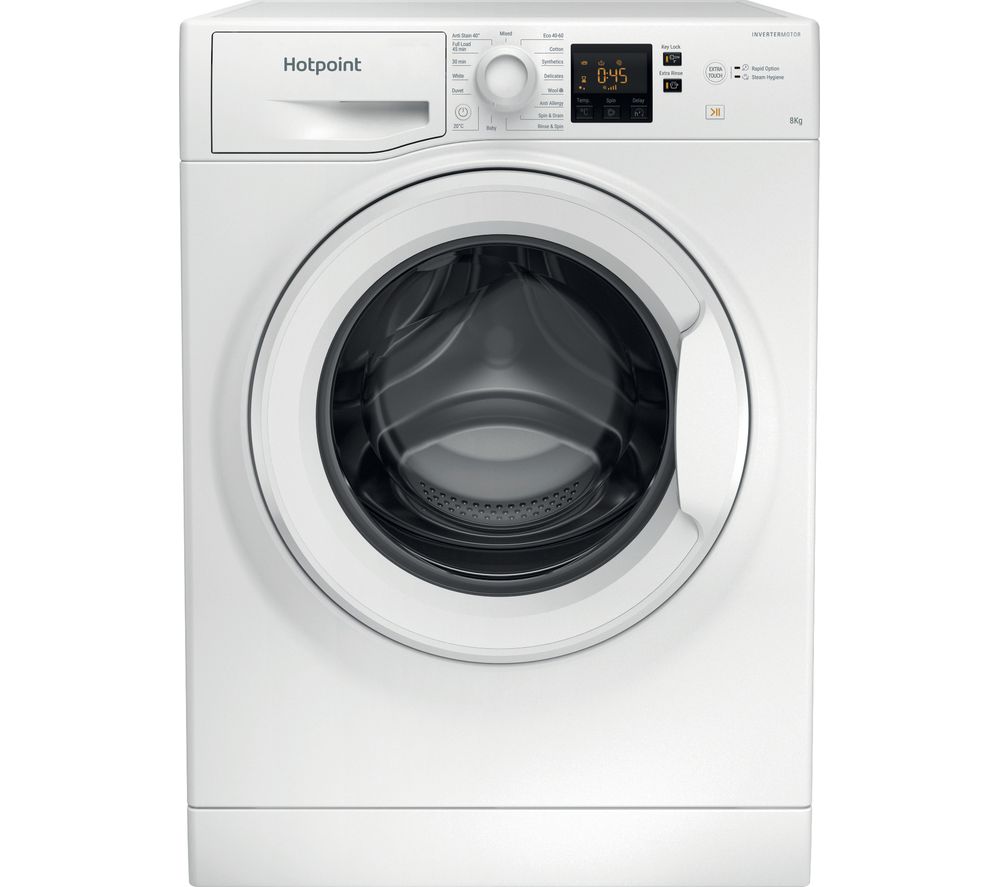 Get more use out of your favourite clothesFeaturing the dedicated Anti Stain 40 program, you can remove tough stains with no need for pre-treatment with the Hotpoint Core NSWR 843C WK UK 8 kg 1400 Spin Washing Machine.By carefully controlling the amount...
---
Skimlinks Test