You may also wish to consider...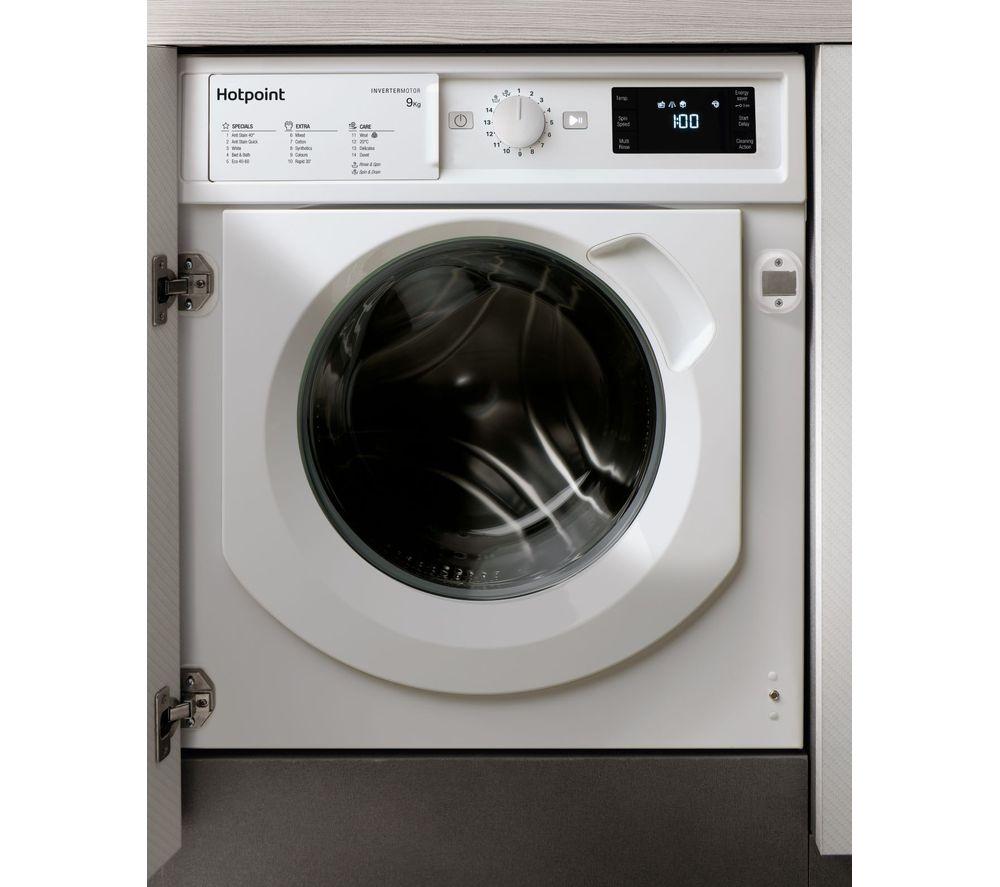 Go greenerReduce the amount of water and energy you use - with 20°C and eco washes, this product is much kinder to the planet.Anti-stainWe all know that nothing ruins a classy outfit more than a stain. Try the Hotpoint BIWMHG91484 Integrated 9 kg 1400...
---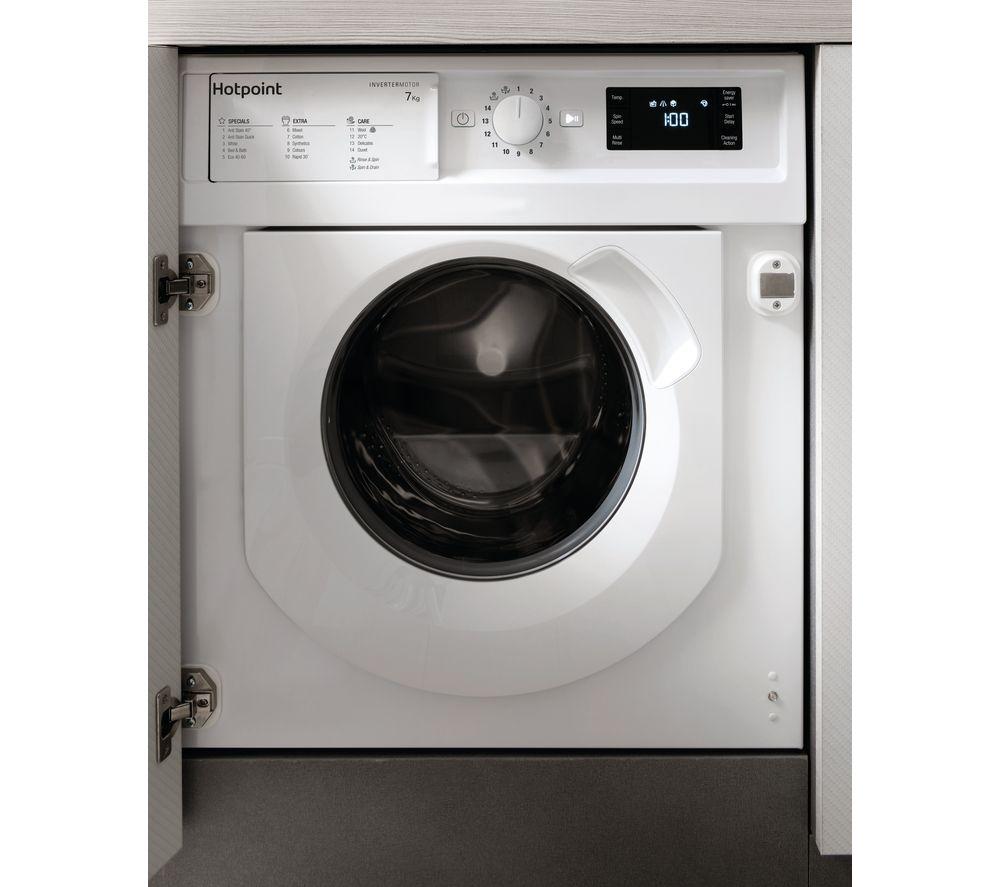 Remove stubborn stainsGet rid of stains easily with the Hotpoint BI WMHG 71483 UK N Integrated 7 kg 1400 Spin Washing Machine. It has an anti-stain program that adjusts the wash to remove common stains at 40°C, so you won't have to use a separate stain...
---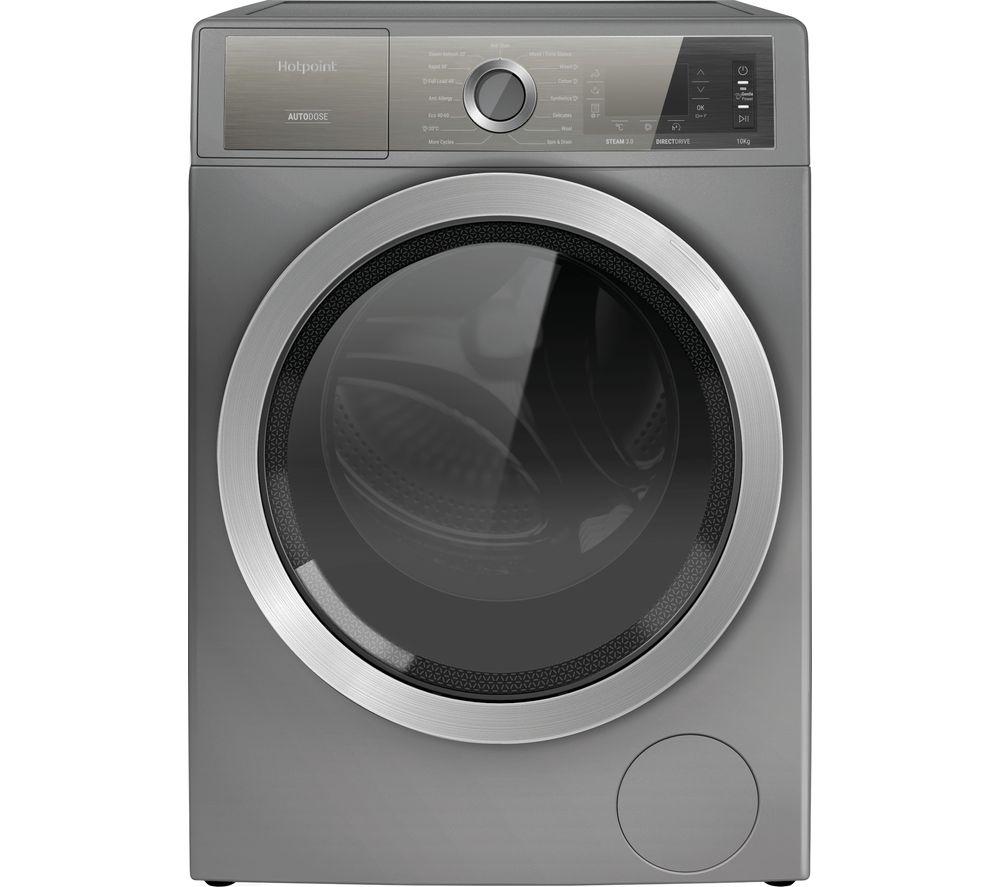 GentlePower TechnologyThe Hotpoint Gentlepower H8 W046SB UK 10 kg 1400 Spin Speed Washing Machine uses GentlePower Technology that sprays water onto your clothes, so your clothes are thoroughly cleaned while you waste less power and water.Load DetectThe H8...
---
Skimlinks Test