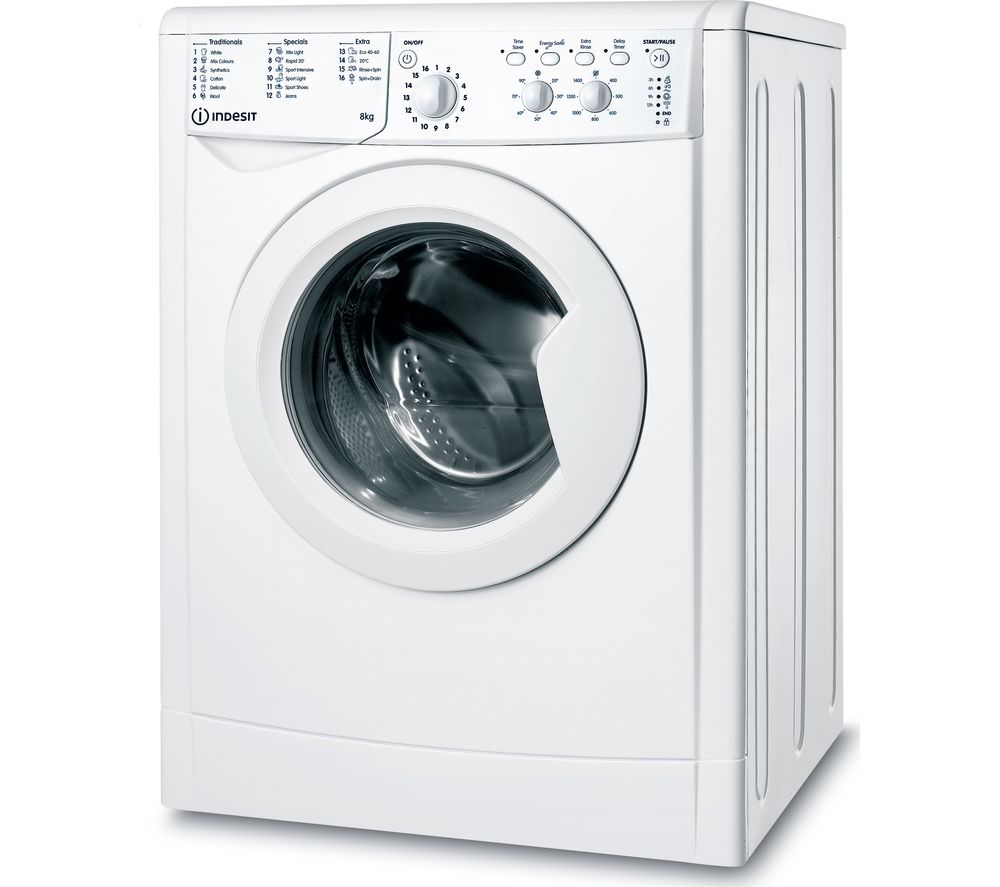 Category: Washing Machines
Spin speed (rpm): 1400
Energy rating:
Load capacity: Small Household
-
Price: £209.99 from Currys
Description:
Efficient washing Do the laundry efficiently with the Indesit MTWC 91483 W UK 9 kg 1400 Spin Washing Machine. With 8 kg capacity you have plenty of space to do all of it at once. It's inverter motor is [Read more...] carefully calibrated for optimal rotation through the cycle. Meanwhile, water consumption is optimised by a water balance sensor. It makes sure just right amounts of water are used. Programs The Indesit MTWC 91483 W UK has various programs for your different clothes too. There's one your delicates, another for sports or synthetics. Tired of separating the whites from the rest? There's a program for mixing colours too, so your whites stay white.
You may also wish to consider...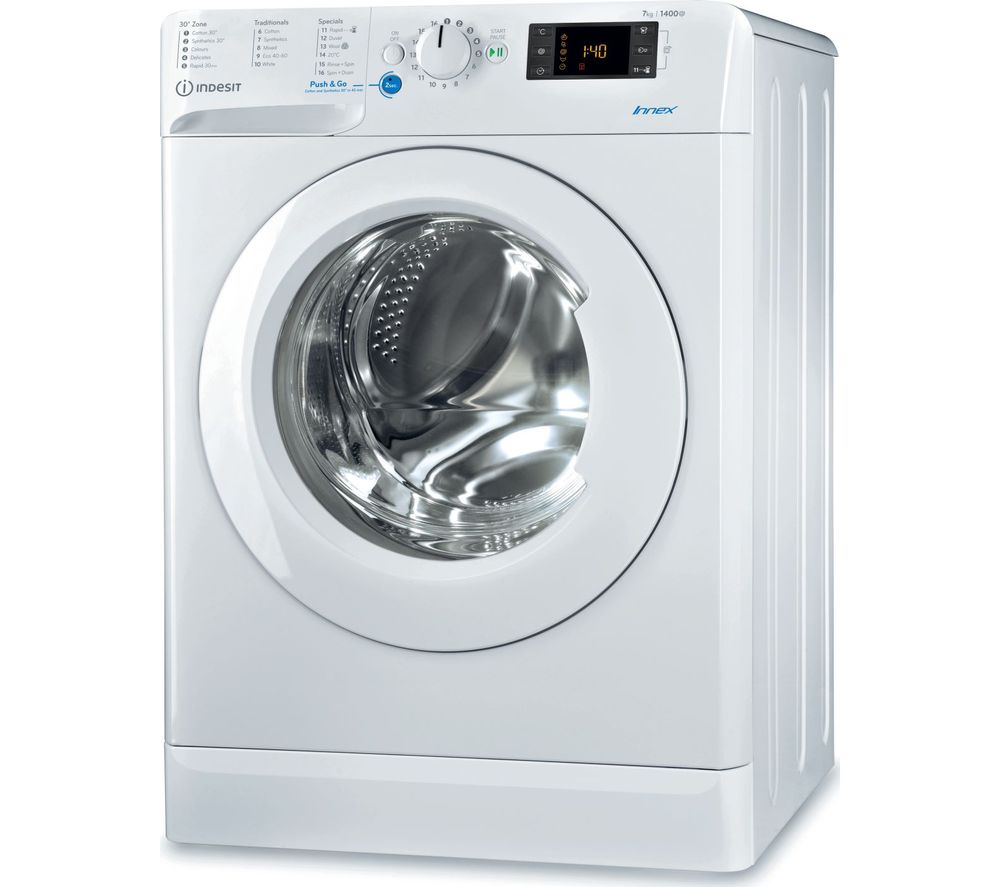 Push&Go technologyThe Indesit Innex BWE 71452W UK N 7 kg 1400 Spin Washing Machine features a helpful Push&Go function that runs a 45 minute 30 degree wash program. It's ideal if you've got a busy day - quickly and easily get your clothes washed with...
---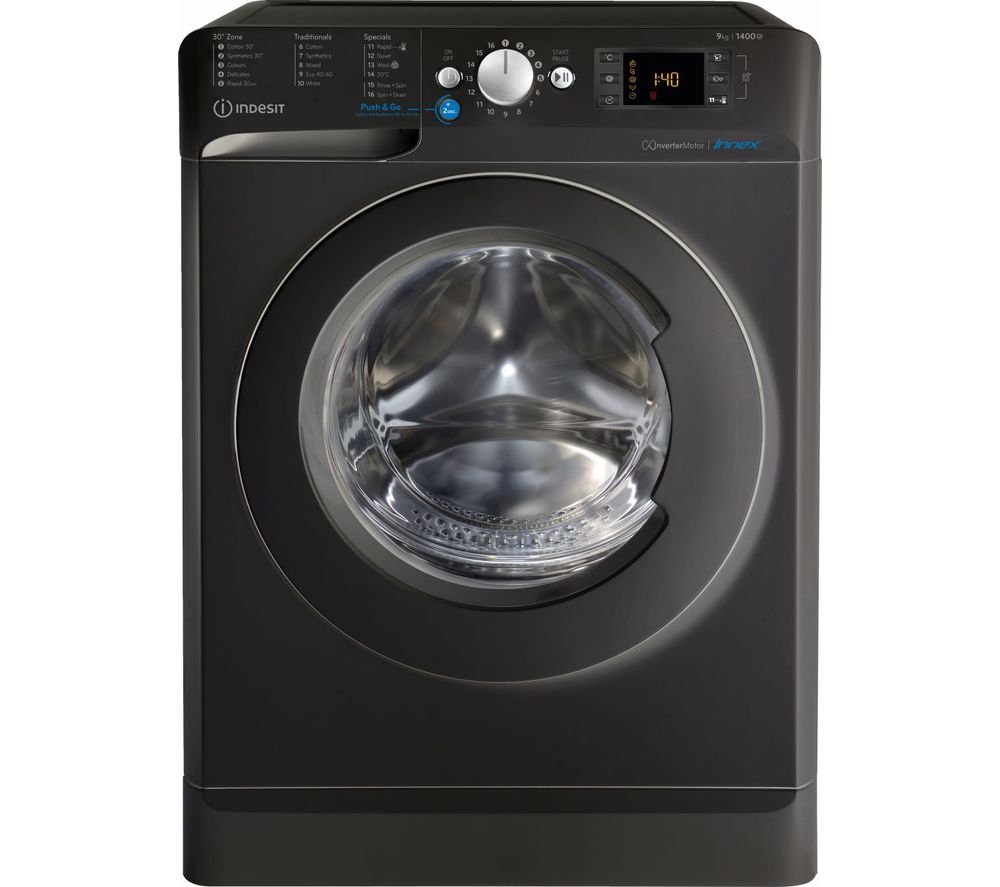 Push&GoThe Indesit Innex BWE 91483X K UK N 9 kg 1400 rpm Washing Machine uses clever Push&Wash technology. Simply press and hold the blue button for two seconds to run a 45 minutes cycle at 30°C. Now everyone in the family can help with the laundy.Special...
---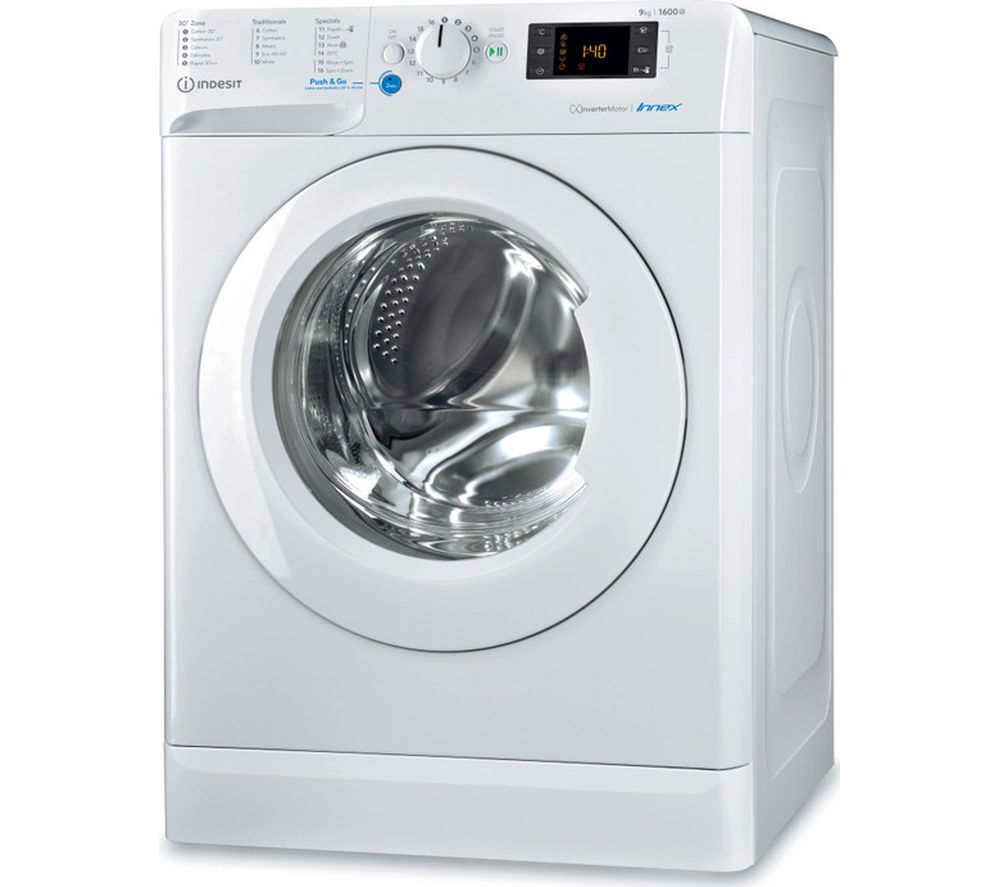 Push & Wash Perfect for busy households, the Push & Wash function gets you a one touch solution to washing your clothes. All you need to do is press the blue button and the Indesit Innex BWE 91683X W UK 9 kg 1600 Spin Washing Machine will start a 45 minute...
---
Skimlinks Test