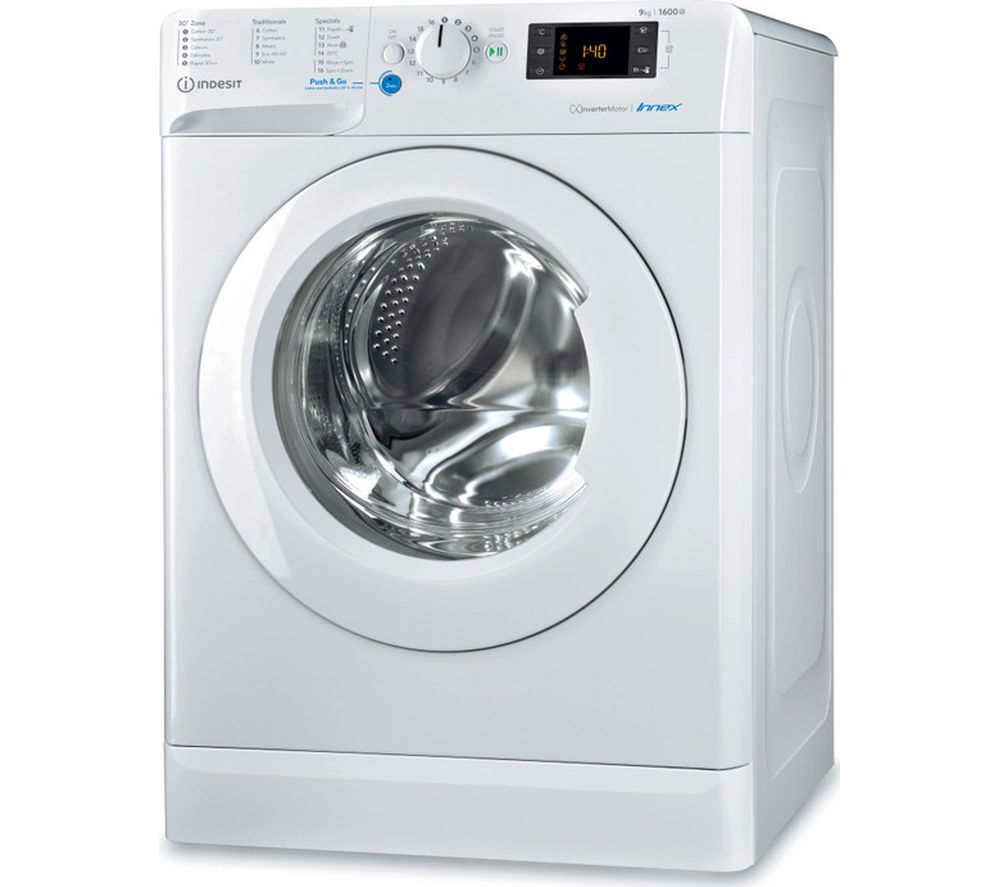 Category: Washing Machines
Spin speed (rpm): 1600
Energy rating:
Load capacity: Small Household
-
Price: £289.99 from Currys
Description:
Push & Wash Perfect for busy households, the Push & Wash function gets you a one touch solution to washing your clothes. All you need to do is press the blue button and the Indesit Innex BWE 91683X W UK [Read more...] 9 kg 1600 Spin Washing Machine will start a 45 minute 30°C wash program. Easy enough for your kids to help with laundry. Inverter Motor Thanks to the invertor motor, the Indesit Innex BWE 91683X is efficient and silent. Effective use of detergent and rotations helps saving the environment and your wallet alike. It reduces vibrations too, making this machine quiet even during the full 1600 rpm spinning.
You may also wish to consider...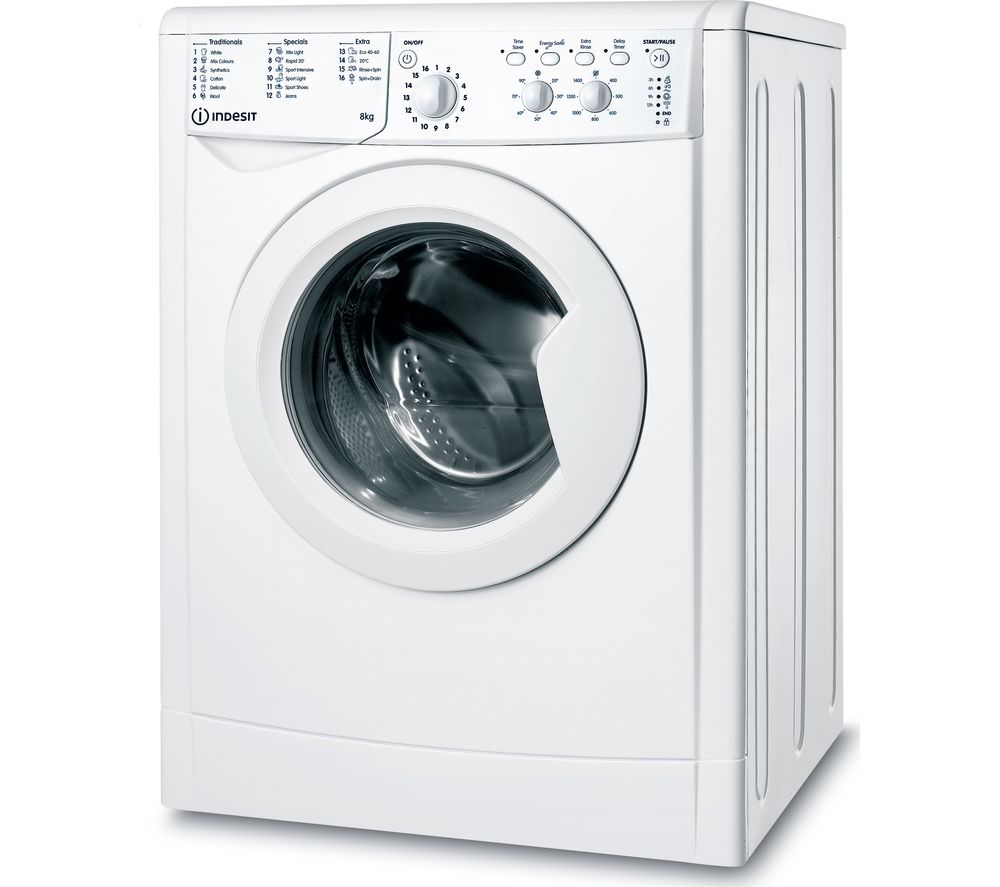 Efficient washing Do the laundry efficiently with the Indesit MTWC 91483 W UK 9 kg 1400 Spin Washing Machine. With 8 kg capacity you have plenty of space to do all of it at once. It's inverter motor is carefully calibrated for optimal rotation through...
---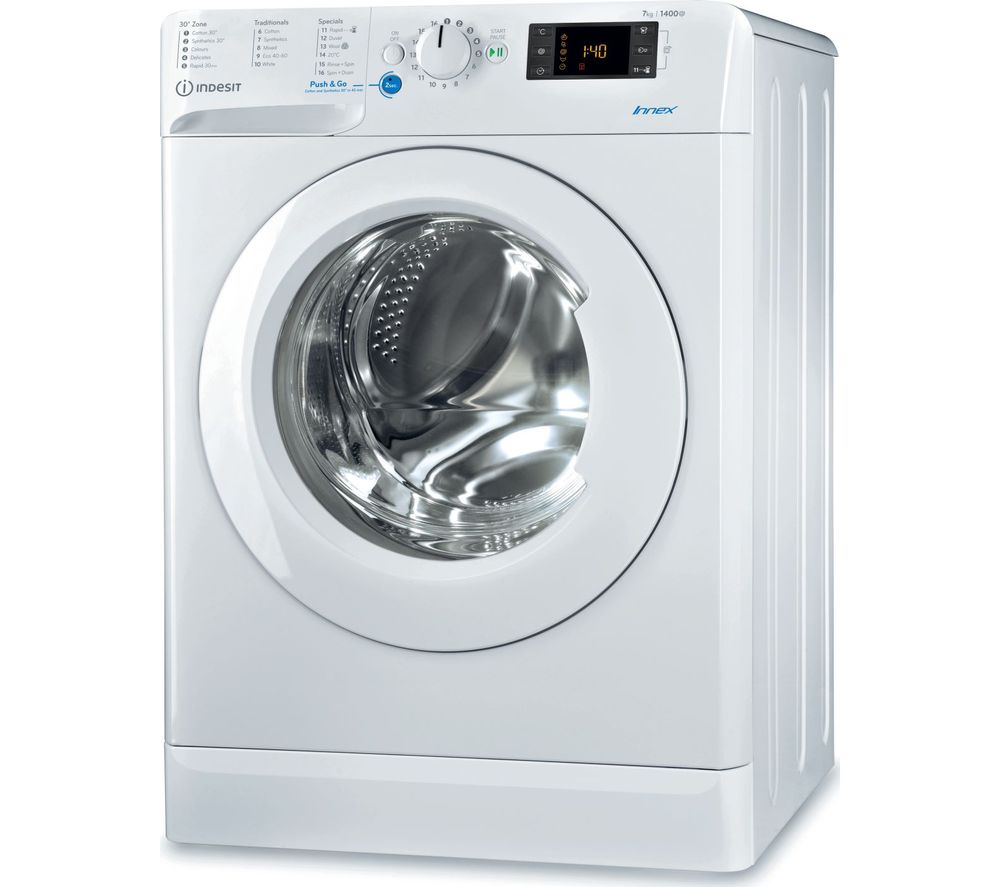 Push&Go technologyThe Indesit Innex BWE 71452W UK N 7 kg 1400 Spin Washing Machine features a helpful Push&Go function that runs a 45 minute 30 degree wash program. It's ideal if you've got a busy day - quickly and easily get your clothes washed with...
---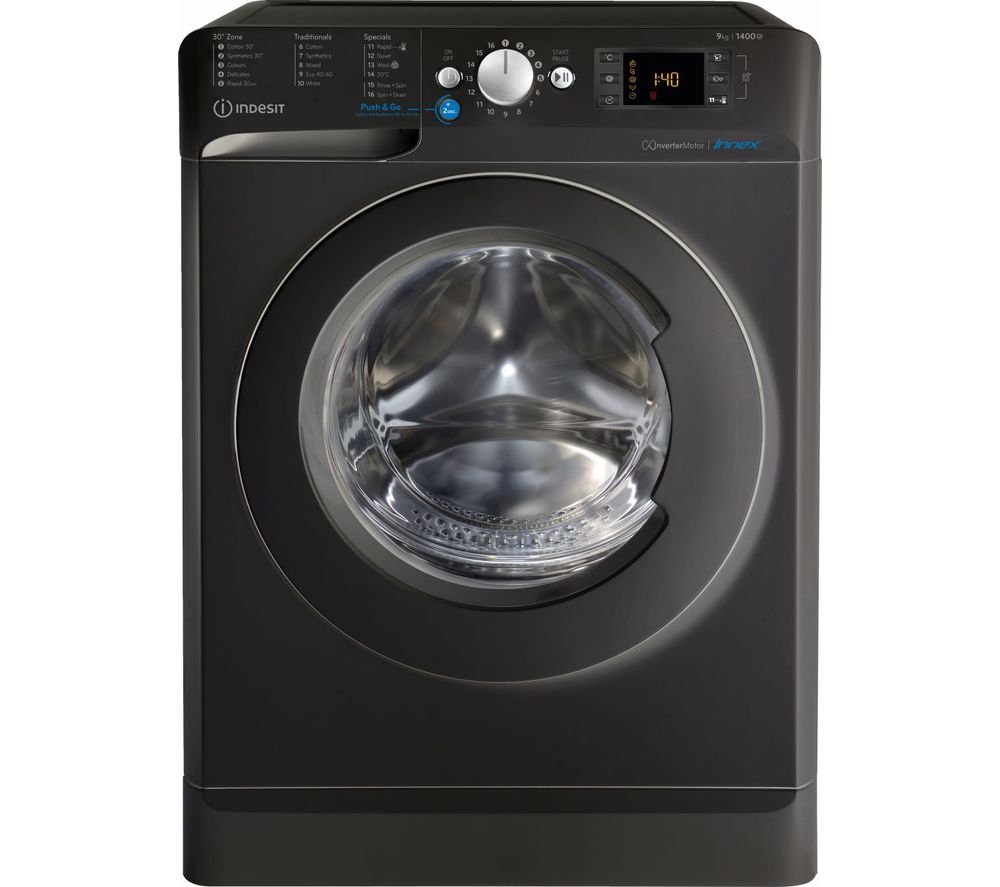 Push&GoThe Indesit Innex BWE 91483X K UK N 9 kg 1400 rpm Washing Machine uses clever Push&Wash technology. Simply press and hold the blue button for two seconds to run a 45 minutes cycle at 30°C. Now everyone in the family can help with the laundy.Special...
---
Skimlinks Test