You may also wish to consider...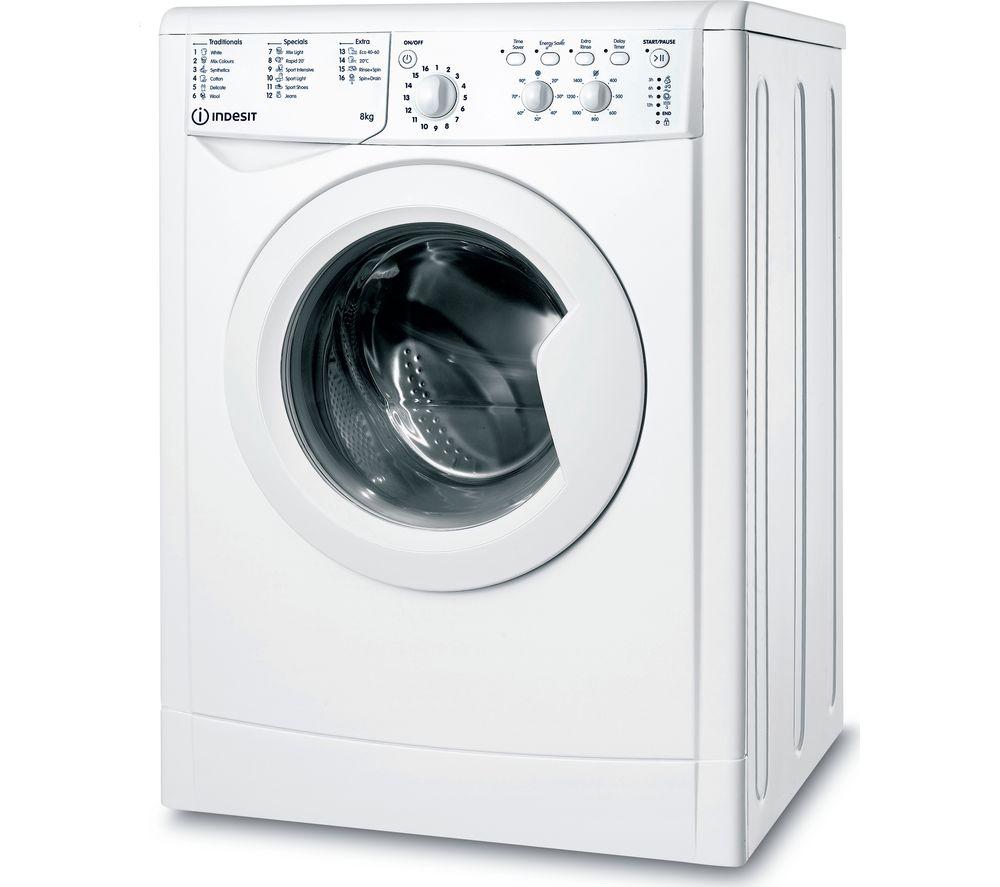 Efficient washing Do the laundry efficiently with the Indesit MTWC 91483 W UK 9 kg 1400 Spin Washing Machine. With 8 kg capacity you have plenty of space to do all of it at once. It's inverter motor is carefully calibrated for optimal rotation through...
---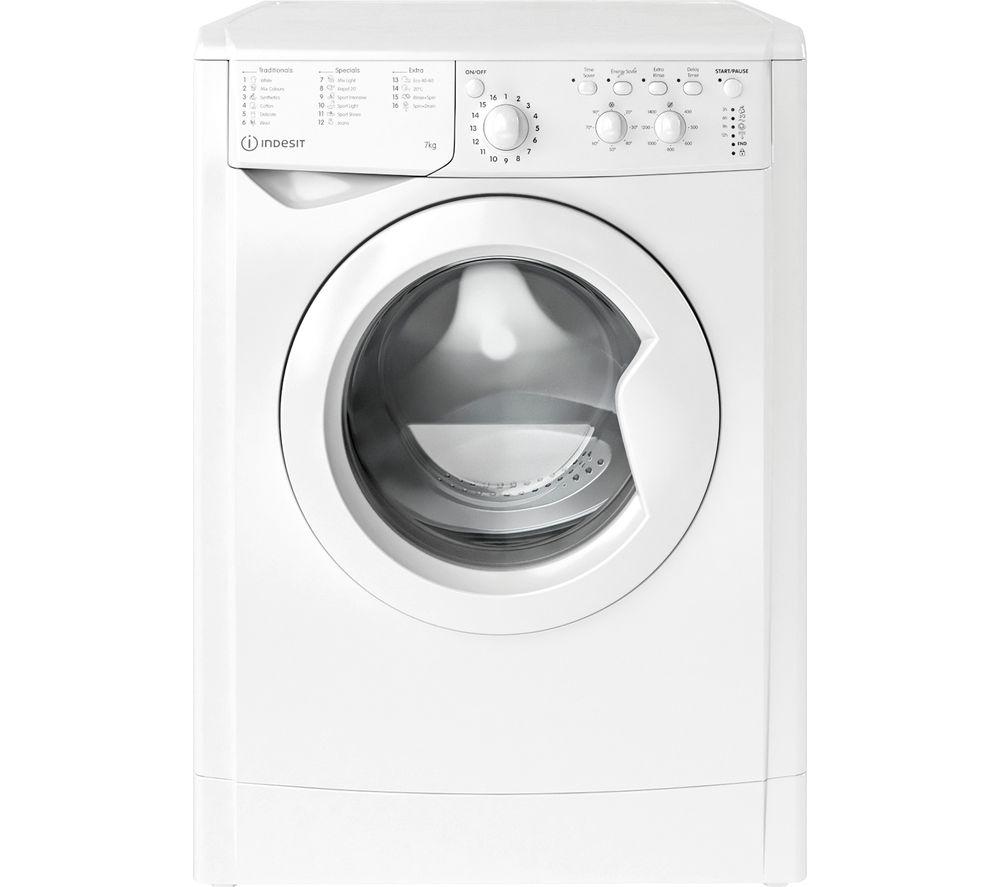 Optimal use of waterWash your clothes more efficiently with the Indesit IWC 71453 W UK N 7 kg 1400 Spin Washing Machine. Its Water Balance Plus sensor optimises water consumption, so it uses just the right amount for each load. This helps you save water,...
---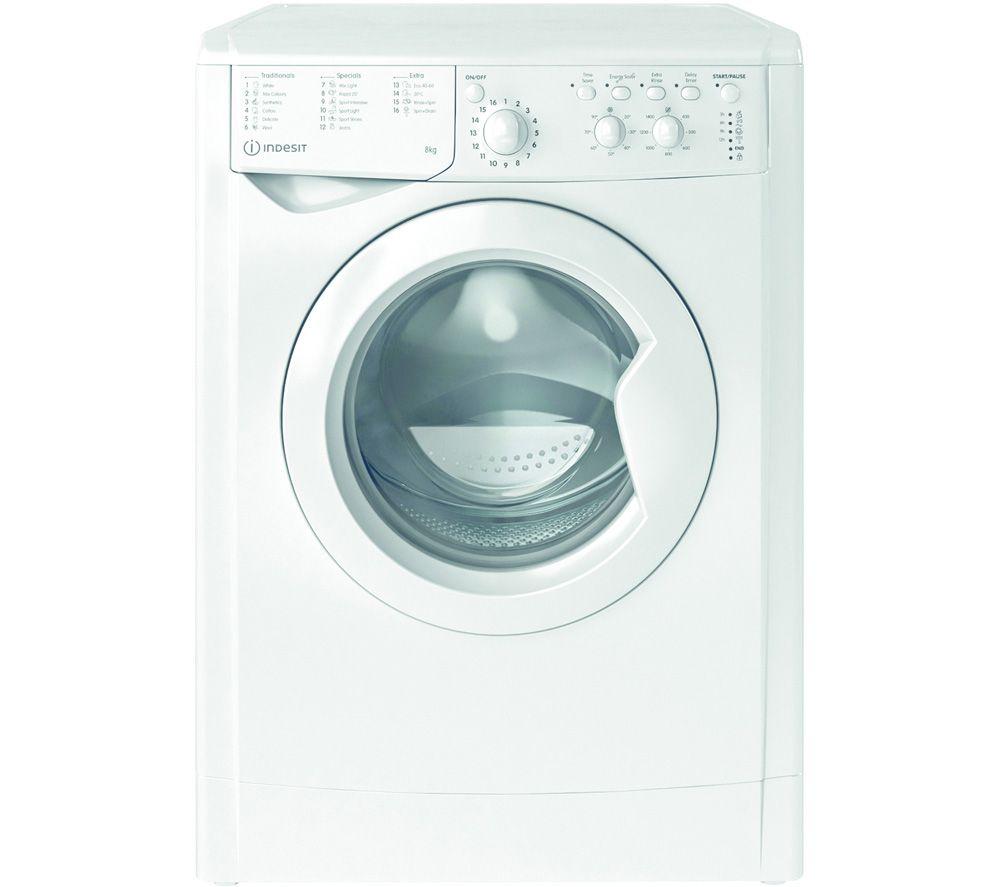 3 full-load fast cyclesWash a full 9 kg load in just 45 minutes with the Indesit MTWC 91484 W 9 kg 1400 Spin Washing Machine. It has three full-load fast cycles that will clean your clothes in less than an hour. You'll be able to do all your washing in...
---
Skimlinks Test