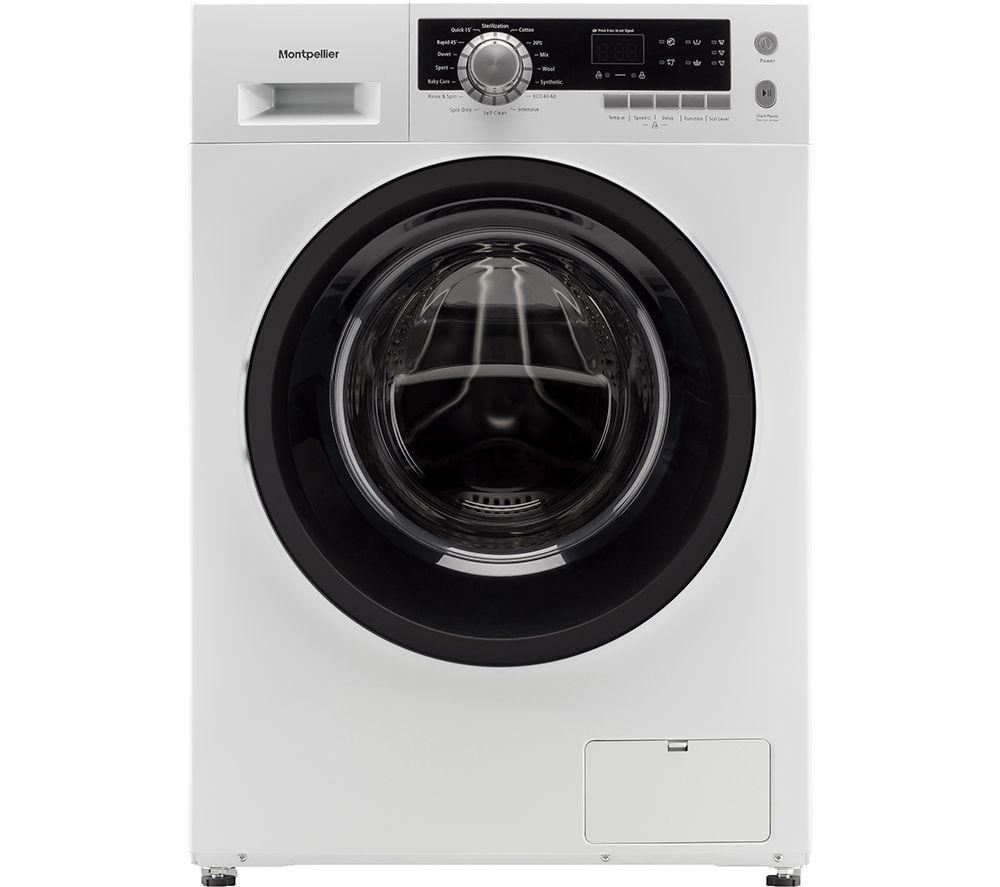 Category: Washing Machines
Spin speed (rpm): 1500
Energy rating:
Load capacity: Large Family / Heavy Use

Save: £59.01 - A saving of 8% against average price
Best Price: £339.99 from Currys
Description:
Energy rating: B. Add items to the washThe laundry day won't be such a hassle with the Montpellier MW1045W 10 kg 1500 rpm Washing Machine. It features 16 programs to choose from, so you can easily wash [Read more...] anything from bedding to delicate baby clothes.Found that one last sock under the bed? Thanks to the StopAdd+Go function it won't need to wait for the next cycle. Simply stop the cycle, add what you missed and then resume washing.Saving your moneyThe quiet Inverter motor runs with less vibrations and noise, so the spinning won't interrupt your conversations and you'll save money on energy bills, thanks to the B energy rating. With the 10 kg capacity, you'll be able to wash more things at once.No time to do your laundry? Thanks to the Delay Start you can set the MW1045W to start when it's the most convenient for you. Or set it up for the part of the day when the energy is cheaper to save up more money.Quick wash In a hurry? The MW1045W won't leave you hanging around. The Quick Wash mode will get your favourite top or only pair of jeans clean in just 15 minutes.Thanks to a white LED full graphic display, you can easily check a countdown timer or adjust the spin or temperature of a programme.
You may also wish to consider...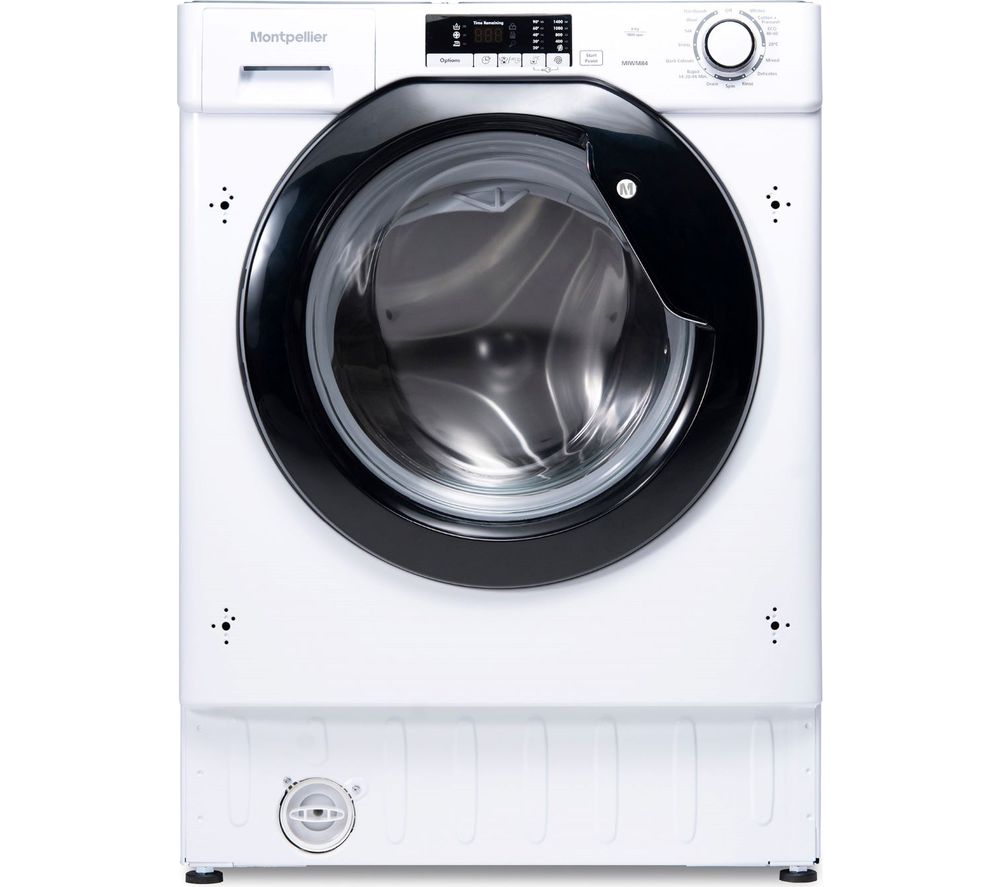 Energy rating: D. What we love- When you need to do your laundry in a hurry, there are 3 quick wash options to choose from- Start your washing at a time that suits you using the delay timerGood to know- Choose from 15 programs to suit your laundry needs-...
---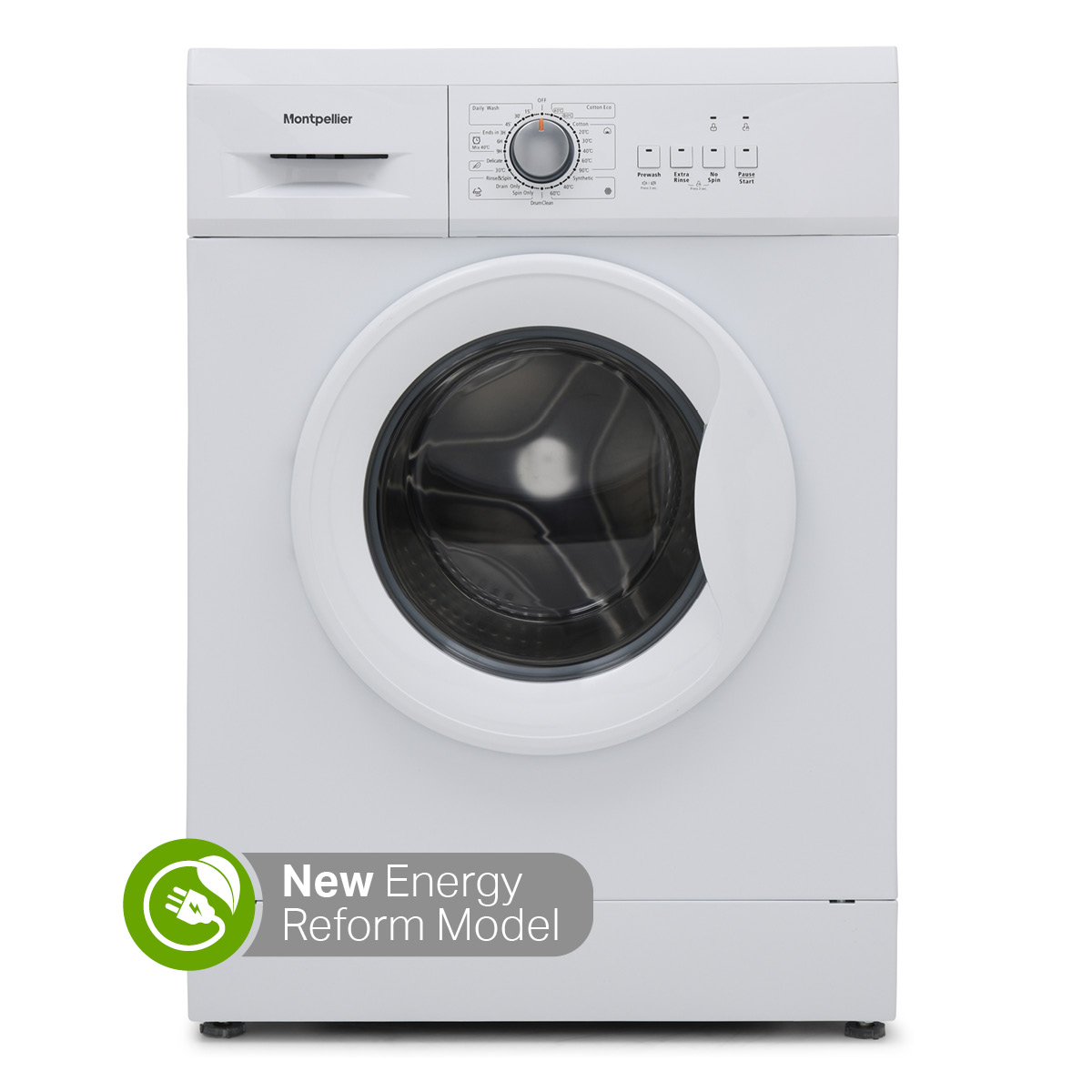 If you have a smaller household of 1-3 people, the MW6215W is the ideal choice for effortless cleaning performance. With a load capacity of 6Kg and 1200rpm spin, it has a comprehensive range of 23 programmes for all your washing needs. Additional features...
---
Make laundry day a breeze with our 7Kg MW7141K washing machine. If you have a household of 2-4 people, it's the ideal choice for effortless cleaning performance. It offers 15 programmes that can launder all types of clothes with ease. The handy...
---
Skimlinks Test