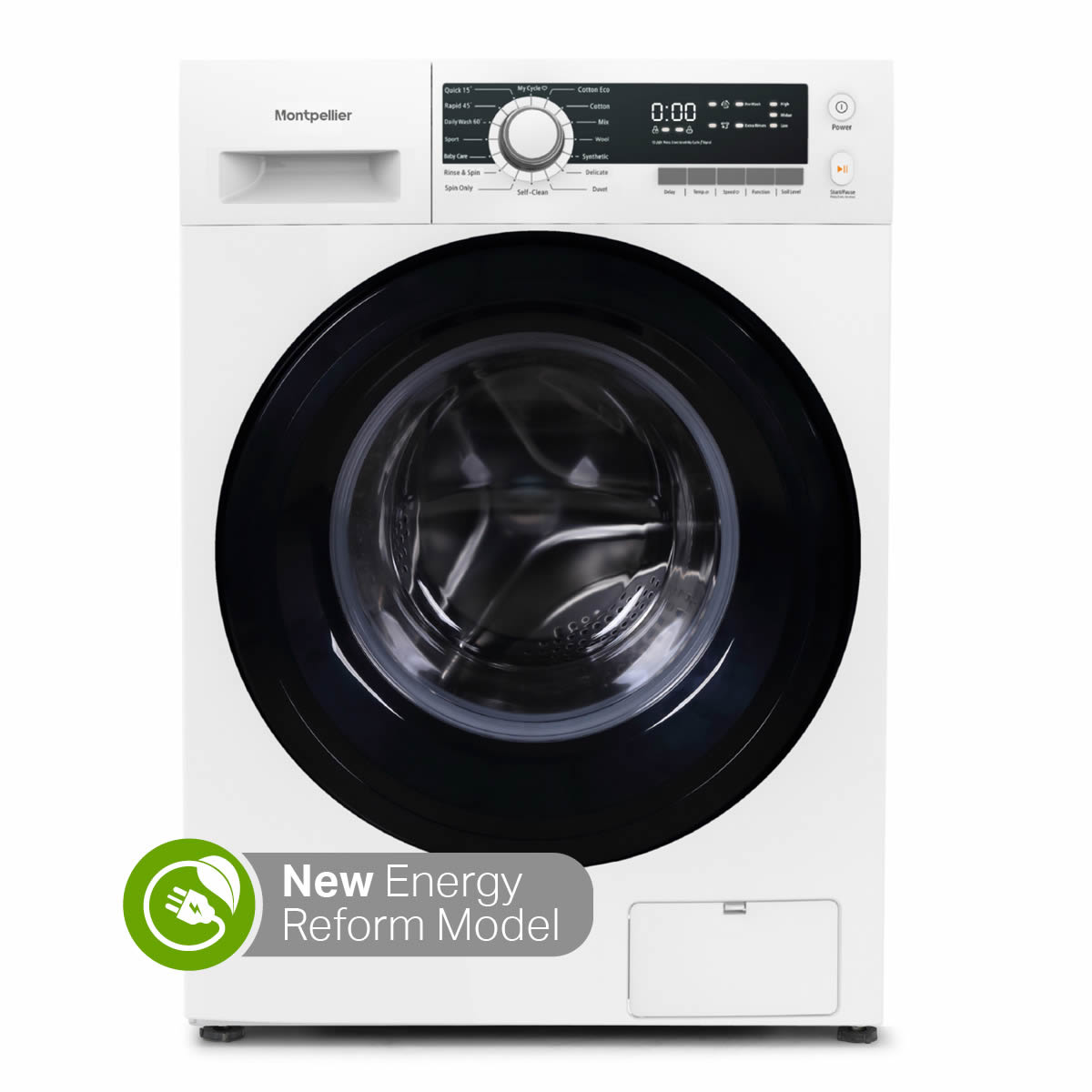 Category: Washing Machines
Spin speed (rpm): 1400
Energy rating:
Load capacity: Large Family / Heavy Use
-
Price: £349.00 from Electrical Discount UK
Description:
1400rpm 10kg Washing Machine Class B White
You may also wish to consider...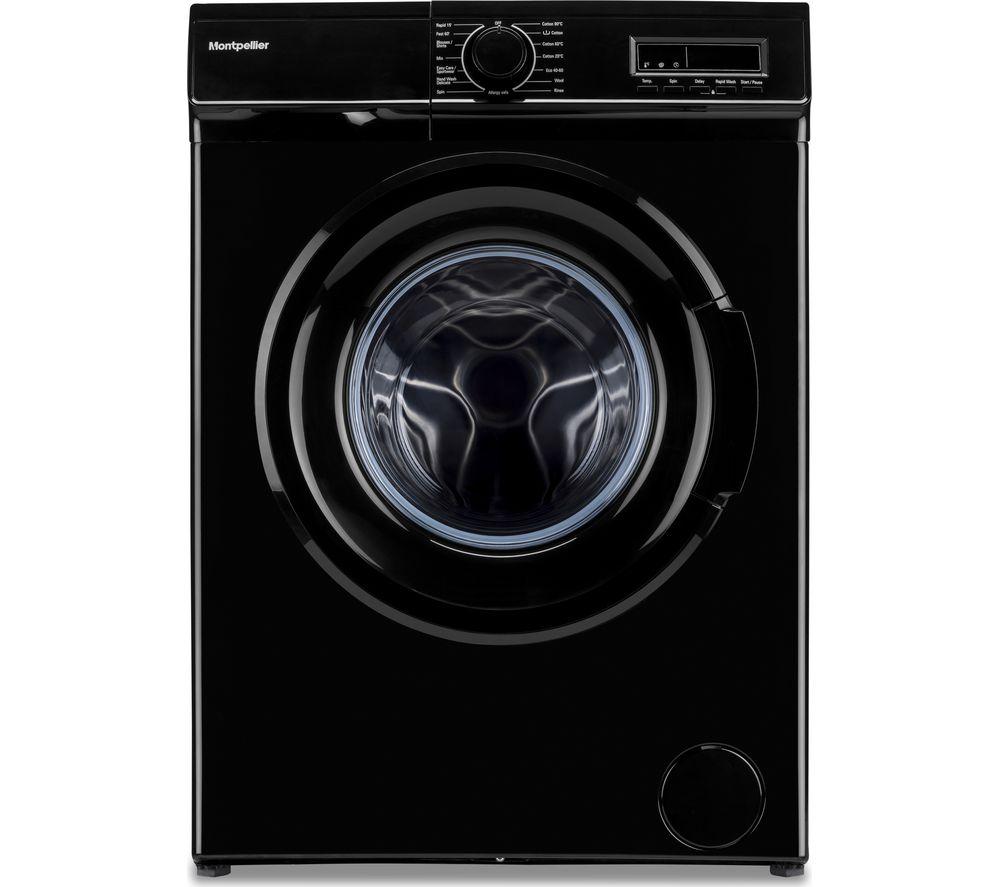 15 programsWash your shirts, sports kit, woollens and more with the Montpellier MW7141K 7 kg 1400 Spin Washing Machine. It has 15 programs to suit all your laundry needs, including a special Allergy Safe cycle that's ideal if you're sensitive to allergens.Quick...
---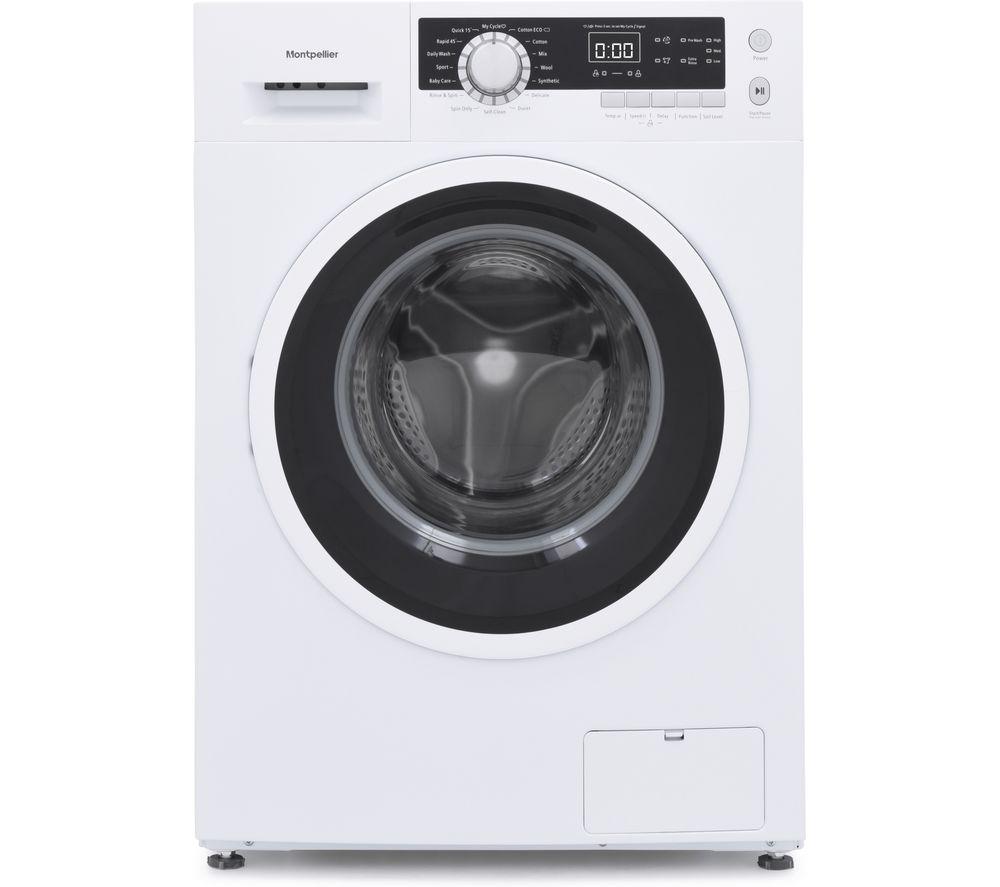 Quiet performanceThe Montpellier MW9145P 9 kg 1400 Spin Washing Machine uses a Low Power and Low Noise brushless motor. That ensures your washing machine runs quietly, and it also means longer lifetime for the appliance.The 9 kg capacity means that it...
---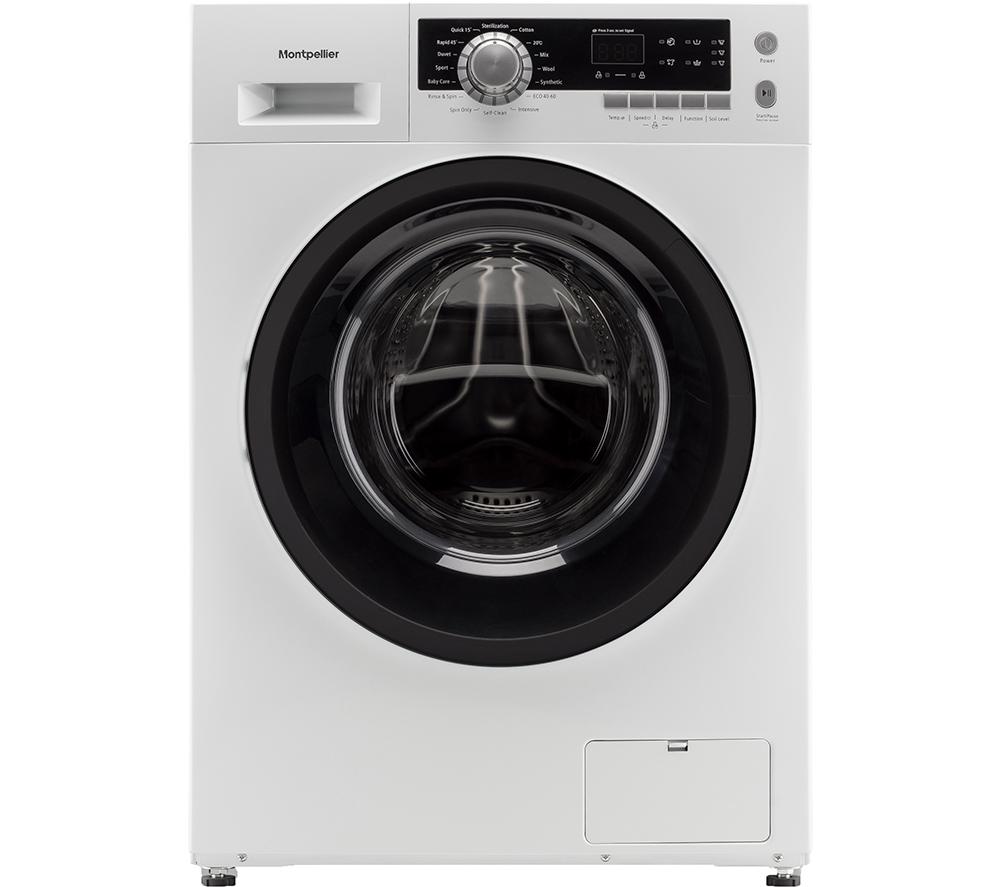 Add items to the washThe laundry day won't be such a hassle with the Montpellier MW1045W 10 kg 1500 rpm Washing Machine. It features 16 programs to choose from, so you can easily wash anything from bedding to delicate baby clothes.Found that one last...
---
Skimlinks Test