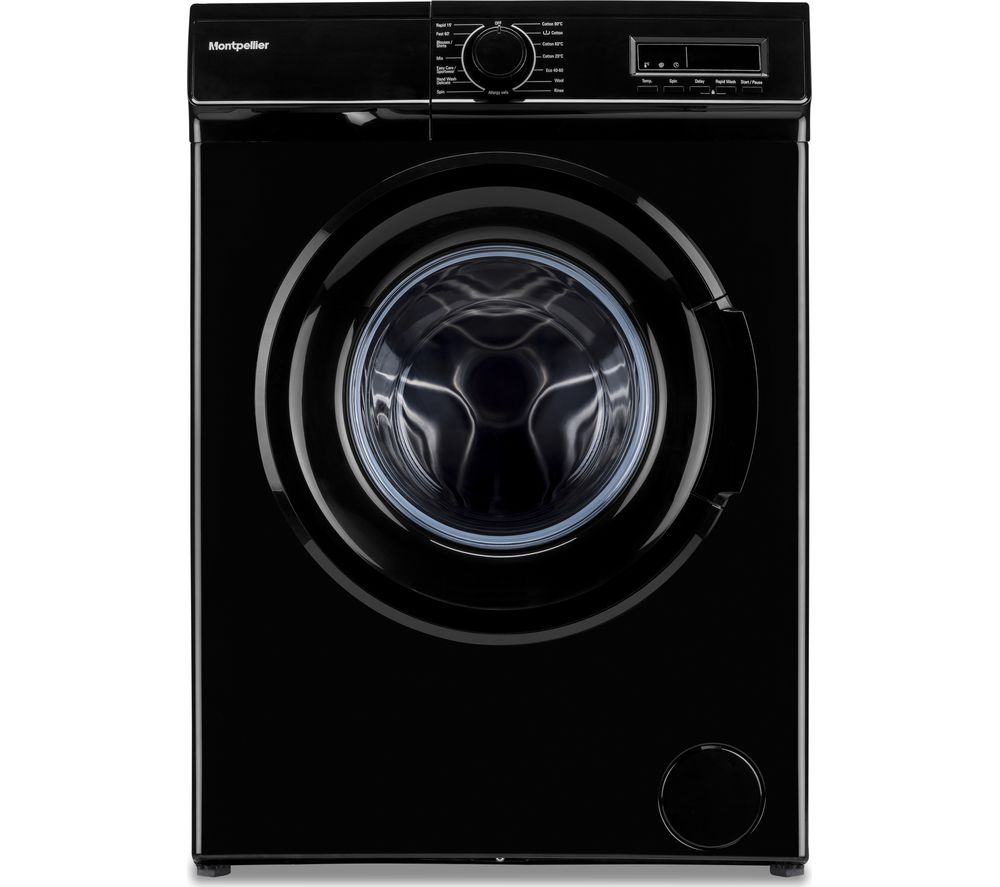 Category: Washing Machines
Spin speed (rpm): 1400
Energy rating:
Load capacity: Small Household

Save: £10.99 - A saving of 2% against average price
Best Price: £269.00 from Electrical Discount UK
Description:
Energy rating: D. 15 programsWash your shirts, sports kit, woollens and more with the Montpellier MW7141K 7 kg 1400 Spin Washing Machine. It has 15 programs to suit all your laundry needs, including a [Read more...] special Allergy Safe cycle that's ideal if you're sensitive to allergens.Quick washGet your laundry done faster with the Rapid 15 program. It washes a 2 kg load in just 15 minutes - perfect when you need your favourite top in a hurry.24-hour delay timerWith the Time Delay function you can set the MW7141K to start whenever is most convenient for you. You can also set it up for the part of the day when energy is cheaper to save money.LED displayIt's easy to control your laundry with the large, clear LED display. It shows you the time remaining on each cycle, so you know exactly when your washing will be ready.The Montpellier MW7141K also features a child lock to help keep your family safe.
You may also wish to consider...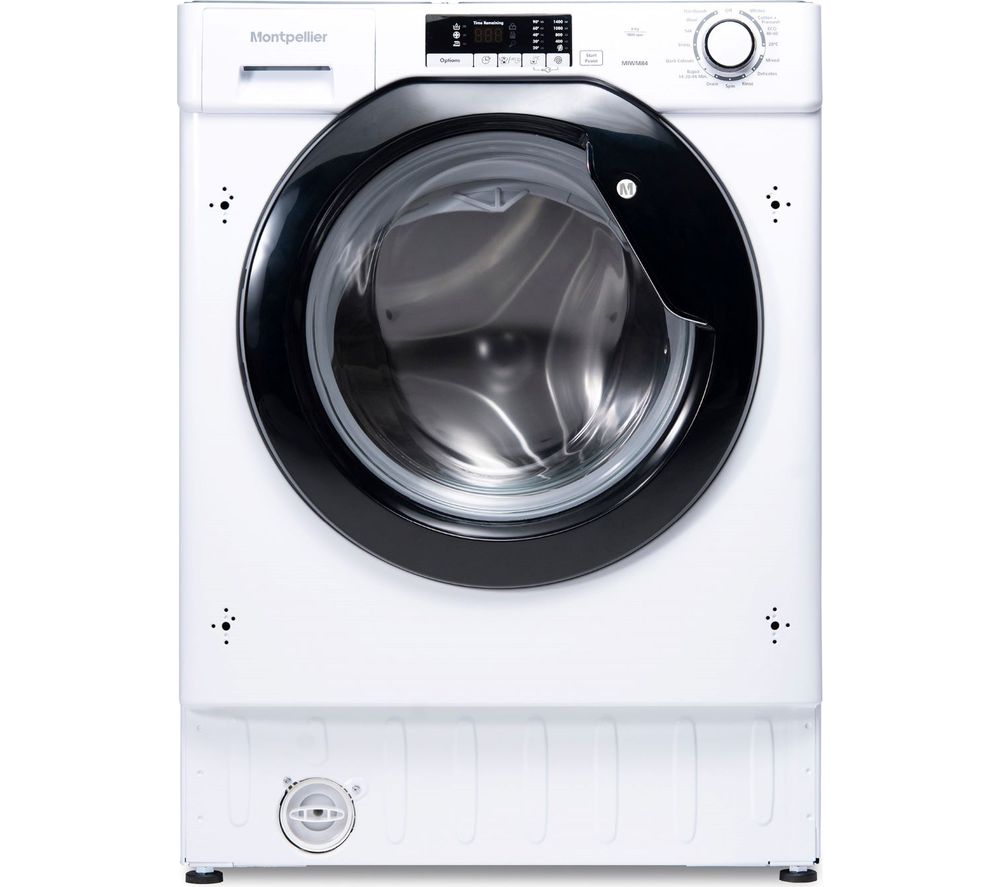 Energy rating: D. What we love- When you need to do your laundry in a hurry, there are 3 quick wash options to choose from- Start your washing at a time that suits you using the delay timerGood to know- Choose from 15 programs to suit your laundry needs-...
---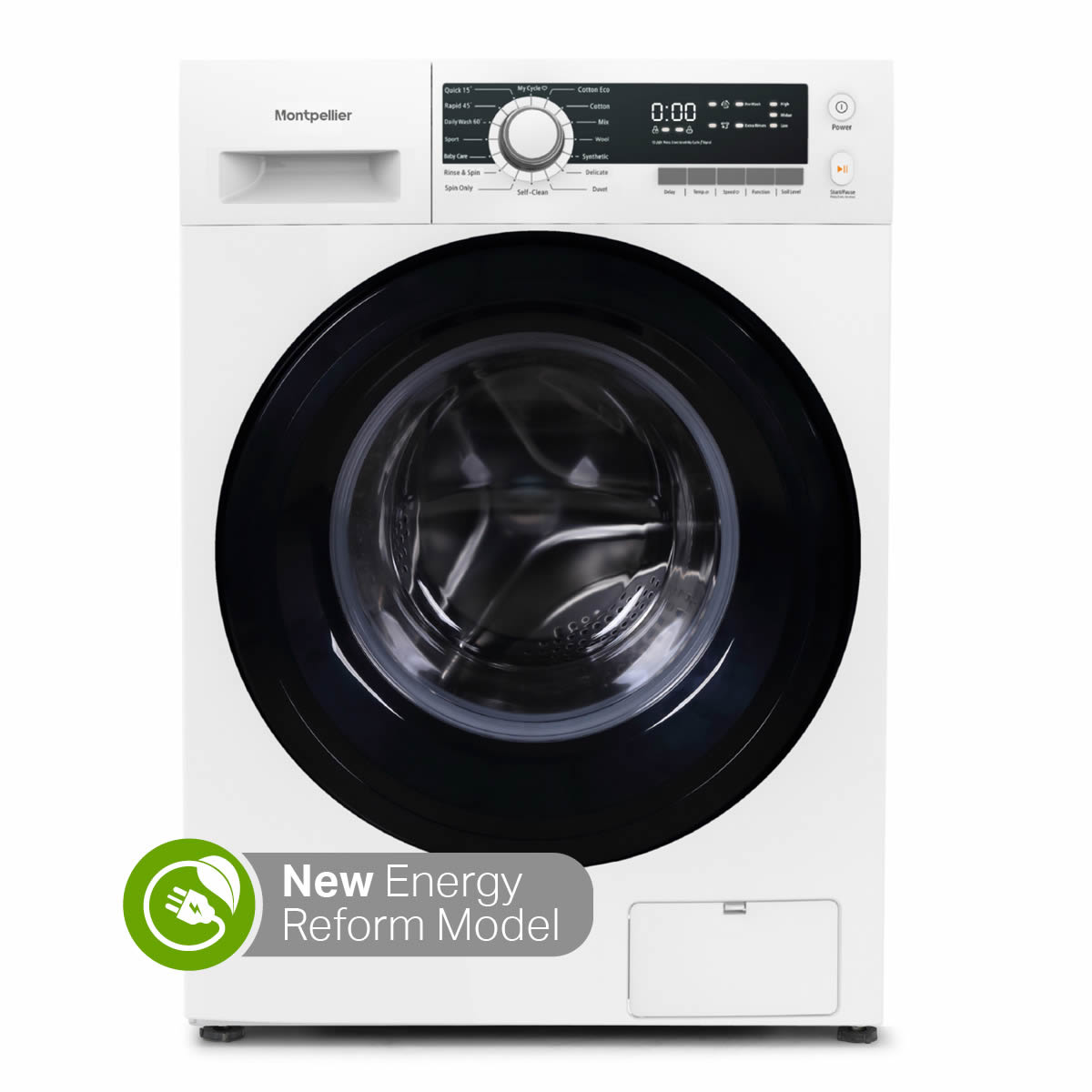 1400rpm 10kg Washing Machine Class B White
---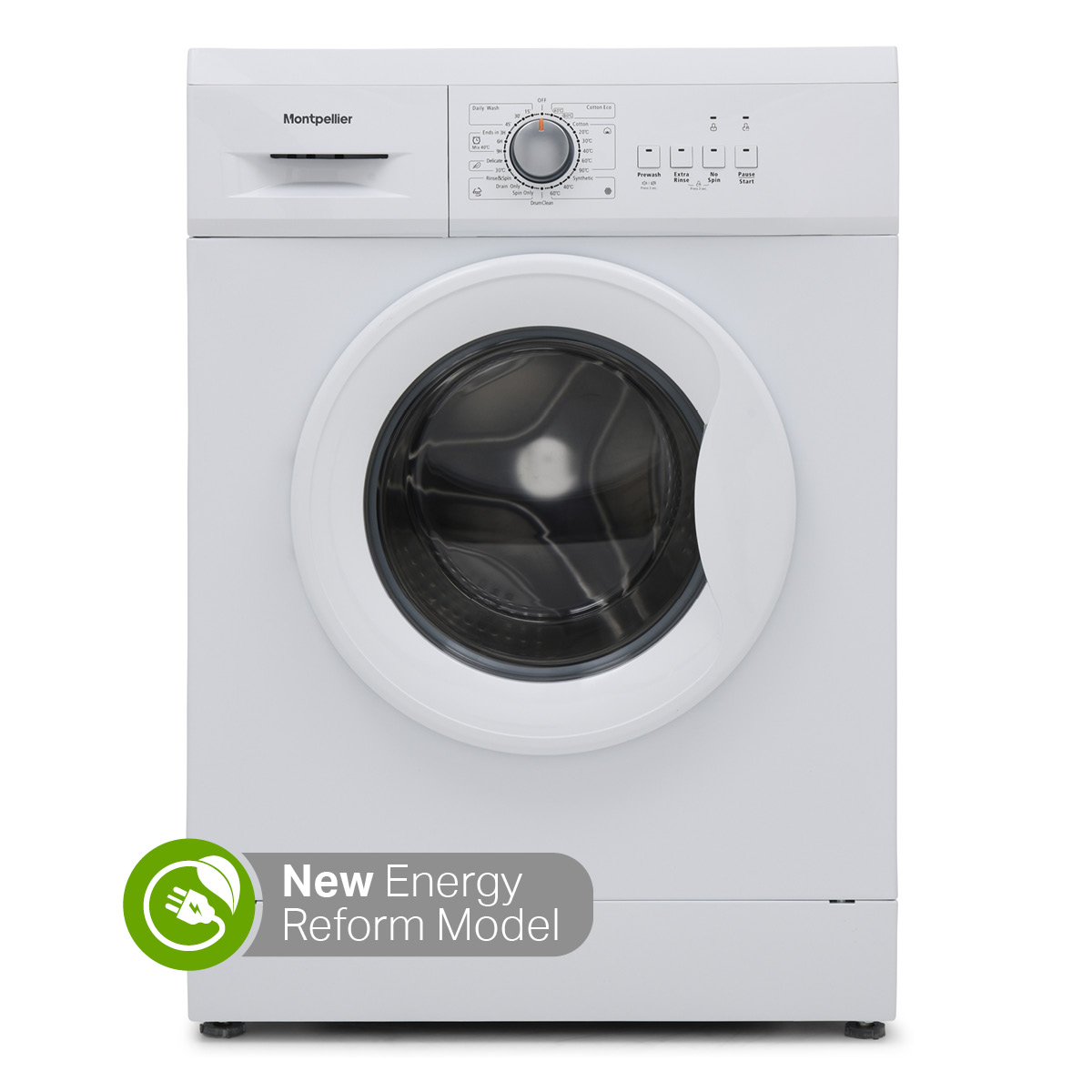 If you have a smaller household of 1-3 people, the MW6215W is the ideal choice for effortless cleaning performance. With a load capacity of 6Kg and 1200rpm spin, it has a comprehensive range of 23 programmes for all your washing needs. Additional features...
---
Skimlinks Test