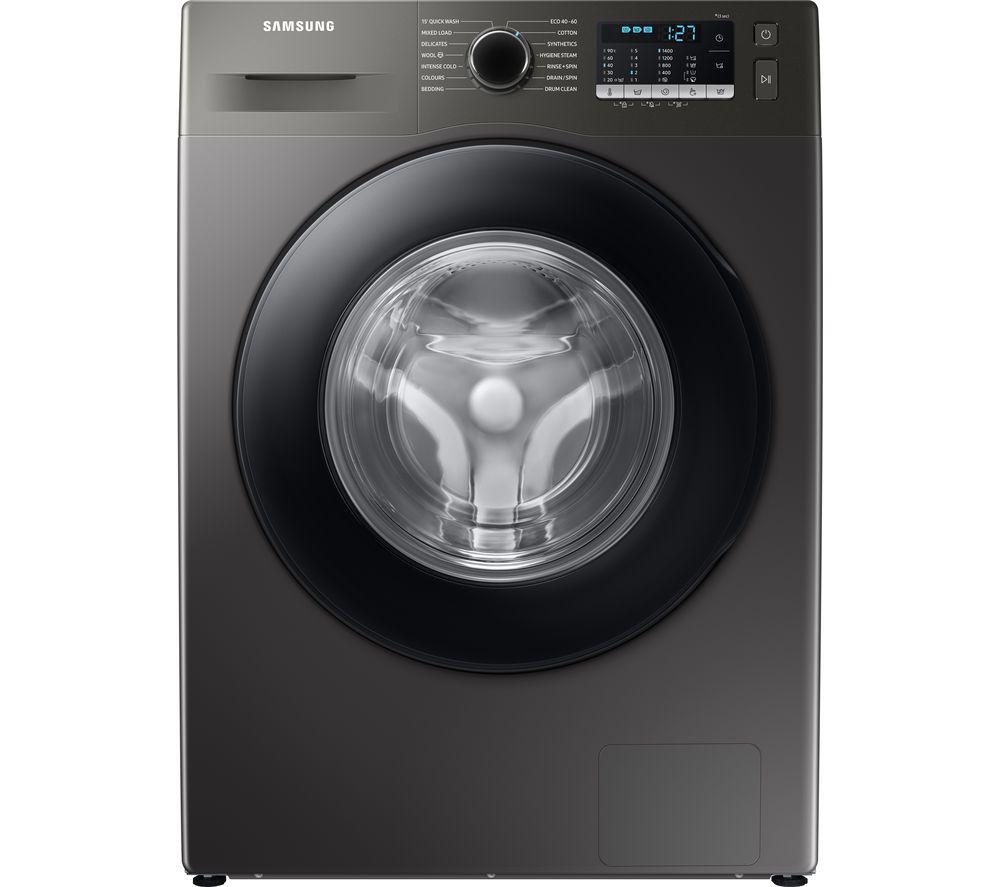 Category: Washing Machines
Spin speed (rpm): 1400
Energy rating:
Load capacity: Average Family
-
Price: £499.00 from Currys
Description:
Featuring ecobubble technology and a Digital Inverter Motor, this Samsung washing machine leaves your clothes spotless while saving energy.What we love- Bring down your household bills thanks to ecobubble [Read more...] technology - it uses air, water and detergent to create bubbles that let you clean your clothes at lower temperatures- If you suffer from allergies, the Hygiene Steam program helps to reduce allergens like pollen or dust mites on your clothes- Get rid of stubborn stains with Bubble Soak - it loosens stains by giving your washing an extra soak in detergentGood to know- In a hurry? The 15 minute quick wash will get your favourite outfit clean and ready to dry- Use the Drum Clean cycle to keep the drum as fresh as it can be for your next load of laundry- To keep the machine running efficiently, the Stay Clean Drawer sends all the detergent to the drum, and powerful water jets get rid of build-up- The Digital Inverter Motor uses less energy and cuts down on noise so you can enjoy some peace and quiet
You may also wish to consider...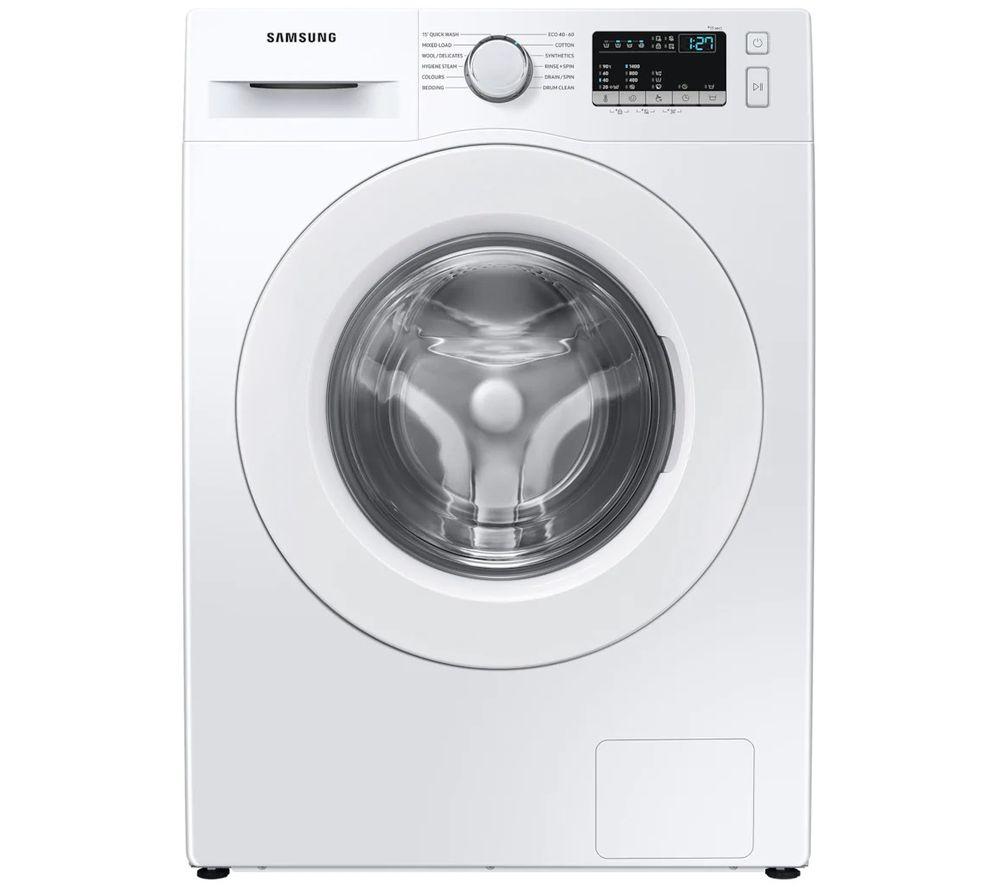 Easy and versatileThe Samsung Series 4 WW70T4040EE/EU 7 kg 1400 Spin Washing Machine gives your clothes the care they need. With 12 programs to choose from, you'll have no problem finding one for your clothes. And if you forget a sock, you can add...
---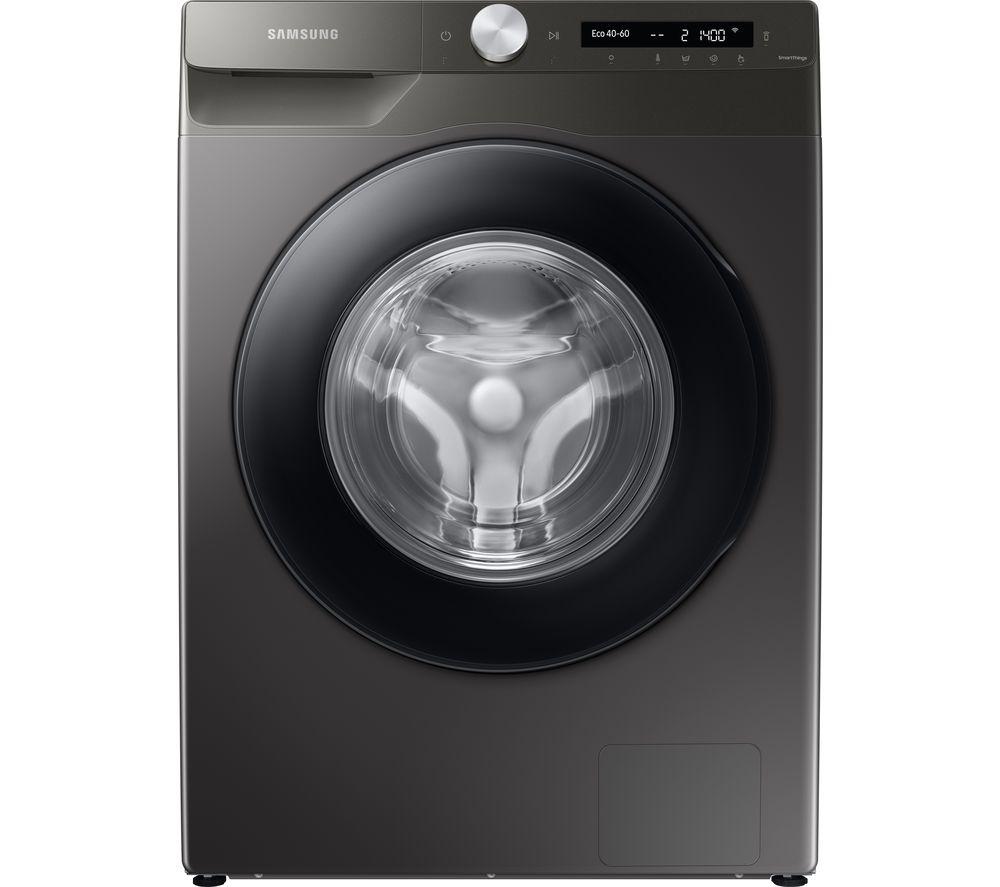 This Samsung washing machine has handy technology like Ecobubble and Auto Dose that make sure your clothes are perfectly cleaned time after time.What we love- Ecobubble technology mixes water, air and detergent to make bubbles that penetrate your...
---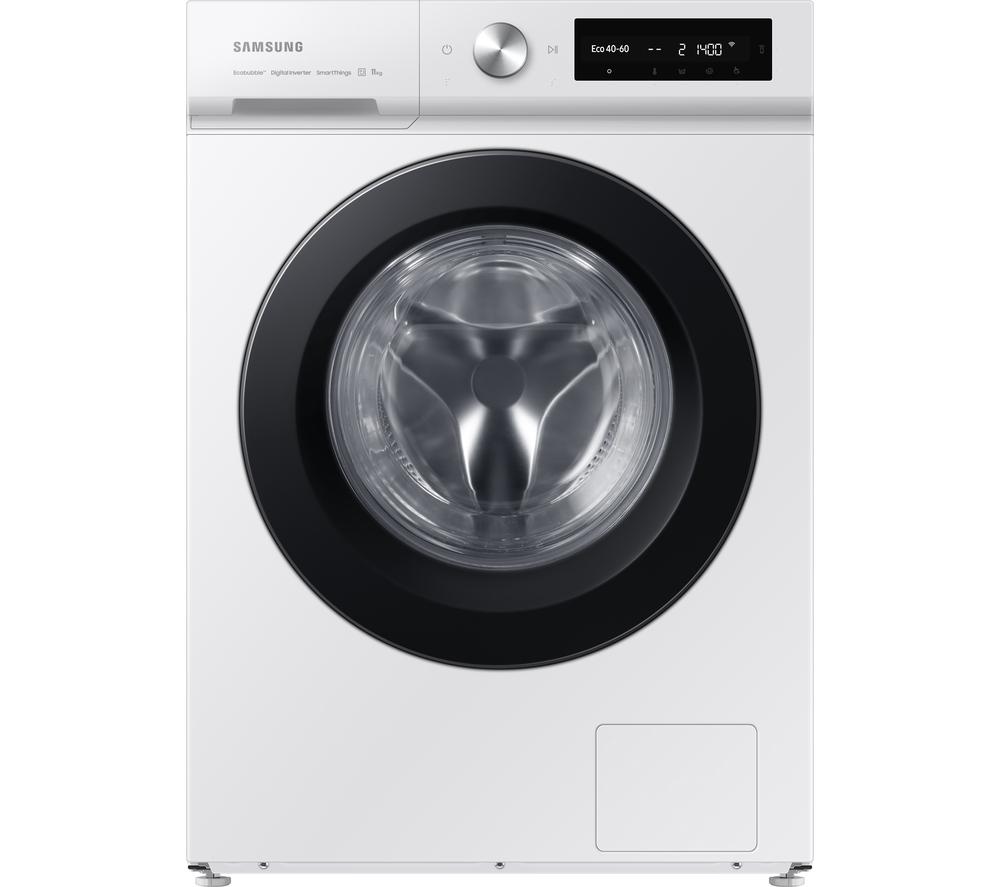 Bubbles and steam make for relaxing baths. The ecobubble and steam technology in this Samsung washing machine give your clothes the VIP treatment too. The ecobubble tech mixes air, water and detergent to create cleansing bubbles that lift dirt, even at...
---
Skimlinks Test