You may also wish to consider...
Wash your clothes with the Hotpoint WMHG71284UK Integrated Washing Machine. This compact washing machine can take a 7kg load offers a spin speed of 1200rpm. Antistain 100 This innovative feature can remove up to 100 of the most common stains at only 40°C....
---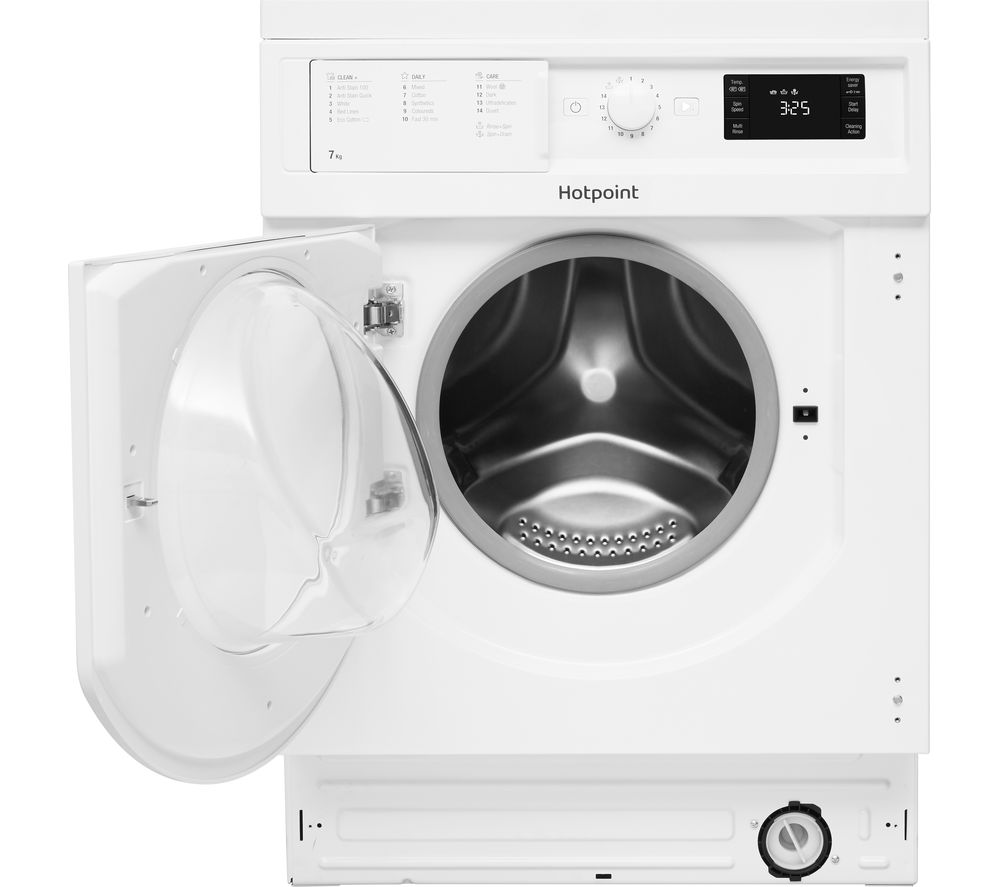 The Hotpoint BI WMHG 71484 UK Integrated 7 kg 1400 Spin Washing Machine uses Anti-Stain 100 technology that's proven to remove 100 of the most common stains at only 40 degrees through a combination of drum movement and careful temperature control. From...
---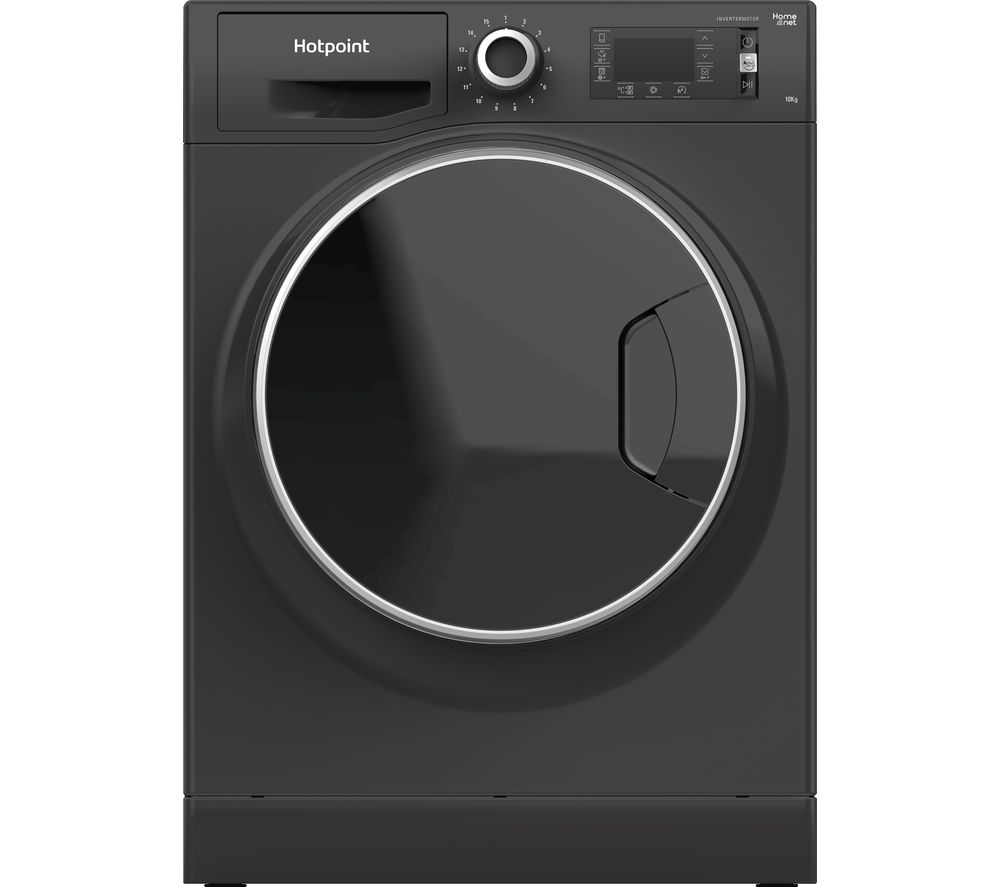 Get rid of stubborn stainsThe Hotpoint ActiveCare NLLCD 1065 DGD AW UK WiFi-enabled 10 kg 1600 Spin Washing Machine removes stains from your favourite outfit without any pre-treatment. By adjusting water amounts, temperature, detergent and drum movements...
---