You may also wish to consider...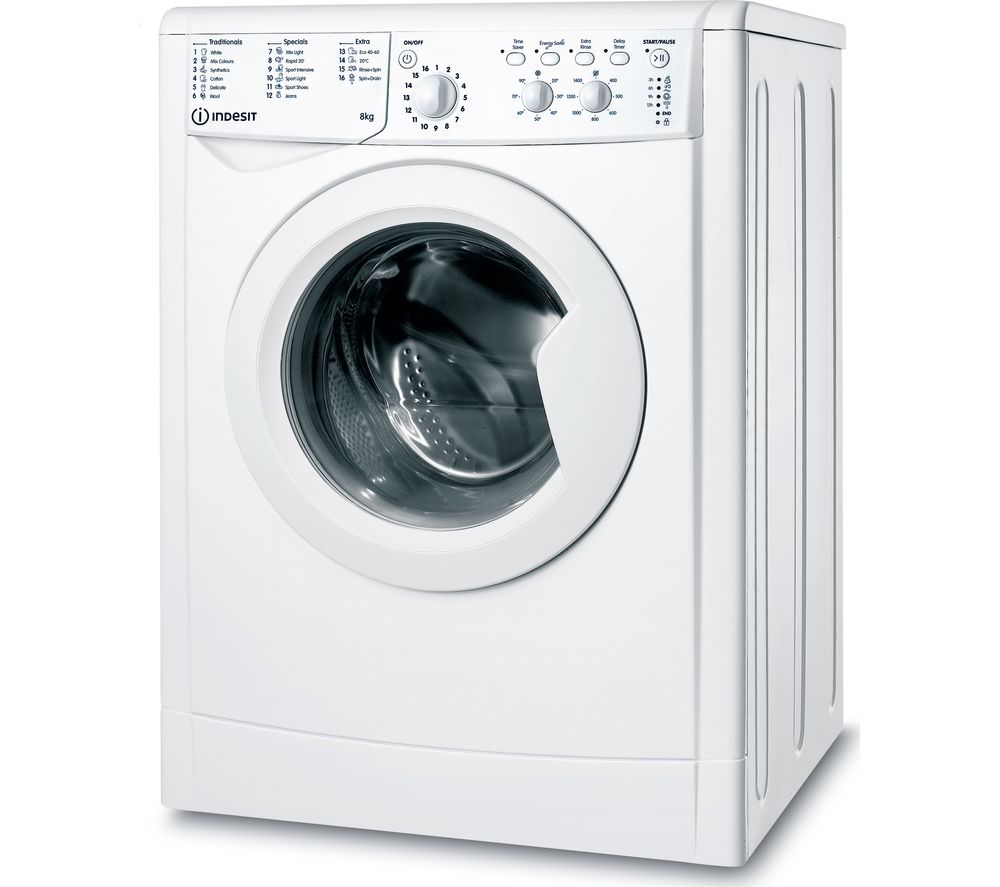 Efficient washing Do the laundry efficiently with the Indesit MTWC 91483 W UK 9 kg 1400 Spin Washing Machine. With 8 kg capacity you have plenty of space to do all of it at once. It's inverter motor is carefully calibrated for optimal rotation through...
---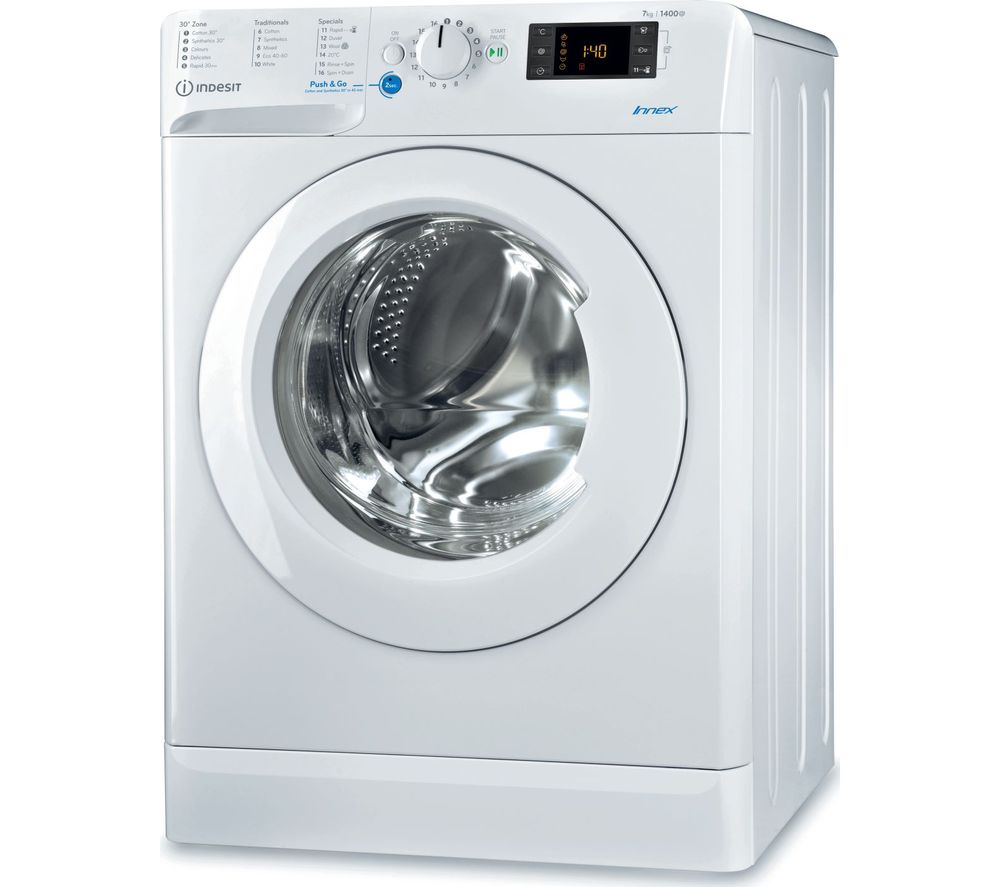 Push&Go technologyThe Indesit Innex BWE 71452W UK N 7 kg 1400 Spin Washing Machine features a helpful Push&Go function that runs a 45 minute 30 degree wash program. It's ideal if you've got a busy day - quickly and easily get your clothes washed with...
---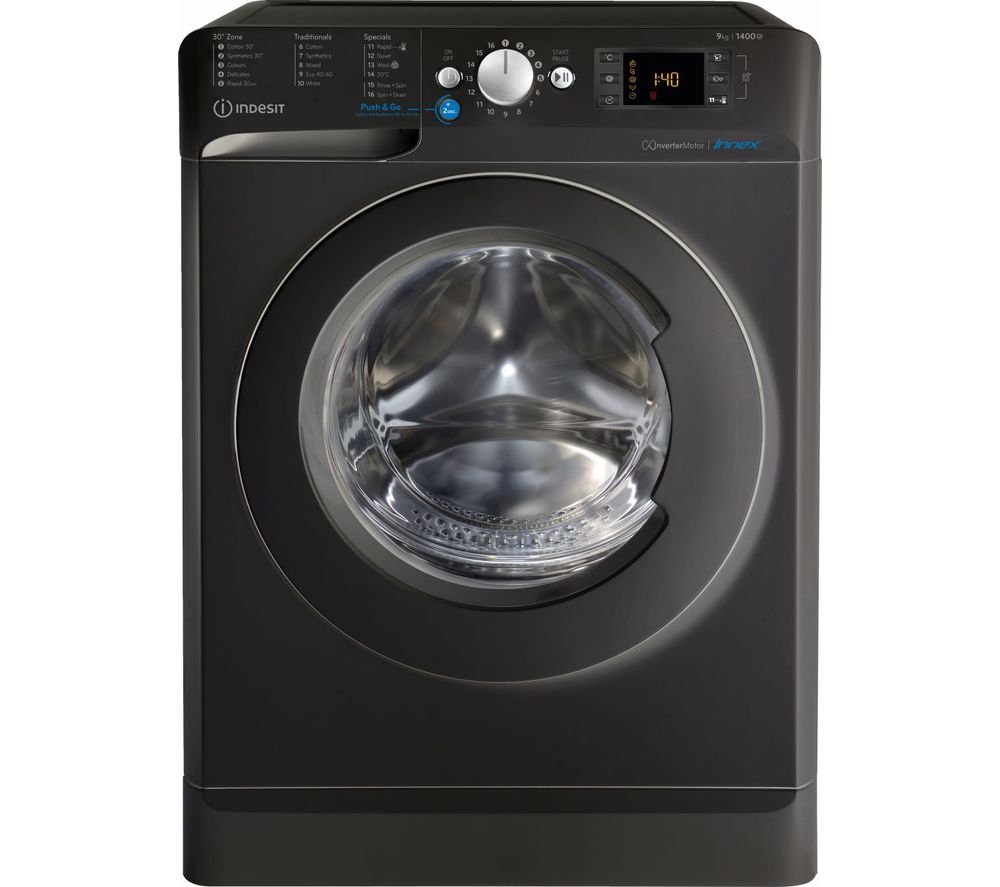 Push&GoThe Indesit Innex BWE 91483X K UK N 9 kg 1400 rpm Washing Machine uses clever Push&Wash technology. Simply press and hold the blue button for two seconds to run a 45 minutes cycle at 30°C. Now everyone in the family can help with the laundy.Special...
---
Skimlinks Test